Does the Natural World Needs Its Own Bill of Rights?
Why environmentalists are working to grant rivers and mountains legal status.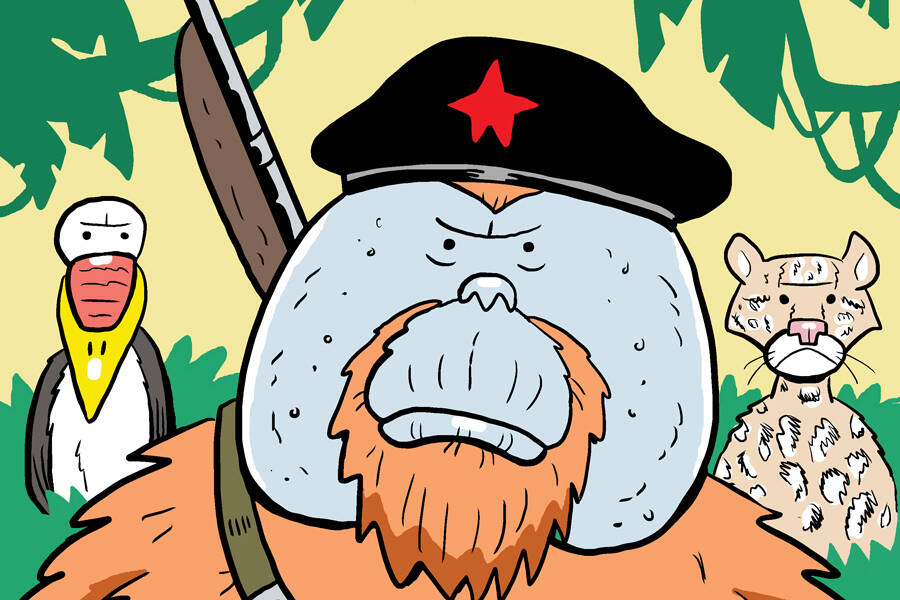 rights • of • na•ture
noun
1. The eth­i­cal prin­ci­ple that the liv­ing world — indi­vid­ual organ­isms as well as the ecol­o­gy and geog­ra­phy that shel­ters and sus­tains them — has inher­ent worth
2. Legal pro­tec­tions for ecosystems
"Some peo­ple will say it's pret­ty strange to give a nat­ur­al resource a legal per­son­al­i­ty. But it's no stranger than fam­i­ly trusts, or com­pa­nies or incor­po­rat­ed soci­eties." —New Zealand treaty nego­ti­a­tions min­is­ter Chris Fin­layson, on the grant­i­ng of legal per­son­hood to the Whanganui River
Why rights? Aren't reg­u­la­tions enough?
For many indige­nous advo­cates of rights of nature, ecosys­tems are both sacred in their own right and insep­a­ra­ble from human soci­eties. ​"I am the riv­er and the riv­er is me," a Māori say­ing goes — an injury to the riv­er is an injury to all. Rights of nature enshrine this prin­ci­ple as law. This eth­i­cal view­point isn't so dif­fer­ent from that of some rad­i­cal envi­ron­men­tal­ists, who argue ecosys­tems and oth­er organ­isms — be it due to their inter­con­nect­ed­ness with sen­tient ani­mals (includ­ing humans), their per­ceived con­scious­ness or sim­ply the fact they exist and are alive — have a moral claim to their lives and liveli­hoods. But for the hard-nosed human suprema­cists out there, there's a self­ish argu­ment, too: The legal frame­work of rights offers more pro­tec­tion than typ­i­cal reg­u­la­tions, and if we don't pro­tect these ecosys­tems, plen­ty of humans will suffer.
What sorts of rights?
No one's try­ing to grant vot­ing rights to the Grand Canyon, or give orang­utans the right to bear arms (at least not yet). But the move­ment has an ambi­tious vision: Ecosys­tems not only pos­sess a right to life — to con­tin­ued exis­tence not jeop­ar­dized by extrac­tion or pol­lu­tion — but to restora­tion, to heal the wounds of the past. Plus, many rights of nature laws are writ­ten such that any human res­i­dent can file a suit on behalf of an ecosys­tem: It's not just about trees, but democ­ra­tiz­ing the claim to a safe and flour­ish­ing commons.
Who's push­ing for this?
Much of the pres­sure has come from indige­nous groups, often work­ing with the U.S.-based Com­mu­ni­ty Envi­ron­men­tal Legal Defense Fund (CELDF). In 2008, the Ecuado­ri­an con­sti­tu­tion estab­lished rights for nature; a 2011 law accom­plished the same in Bolivia. The Māori in New Zealand fought for 140 years to have the Whanganui Riv­er rec­og­nized as a legal per­son, and final­ly suc­ceed­ed in March 2017; nine months lat­er, they won the same rights for Mount Tarana­ki. The Ho-Chunk Nation of Wis­con­sin added rights of nature to its con­sti­tu­tion in 2016. The CELDF has also worked with grass­roots envi­ron­men­tal groups in dozens of munic­i­pal­i­ties through­out the Unit­ed States, often in rur­al and con­ser­v­a­tive regions. The group recent­ly helped launch the country's first fed­er­al law­suit seek­ing per­son­hood for a riv­er: the Colorado.
This arti­cle is part of ​"The Big Idea," a month­ly series offer­ing brief intro­duc­tions to pro­gres­sive the­o­ries, poli­cies, tools and strate­gies that can help us envi­sion a world beyond cap­i­tal­ism. For recent In These Times cov­er­age of rights of nature, see, ​"Com­mu­ni­ty Rights: Because Cli­mate Con­fer­ences Won't Stop Cli­mate Change," " ​'We've Bro­ken the Plan­et': A Case for Lib­er­a­tion Ecol­o­gy and the Rights of Nature" and ​"Ho-Chunk Nation of Wis­con­sin Gen­er­al Coun­cil Votes To Add ​'Rights of Nature' to Trib­al Con­sti­tu­tion."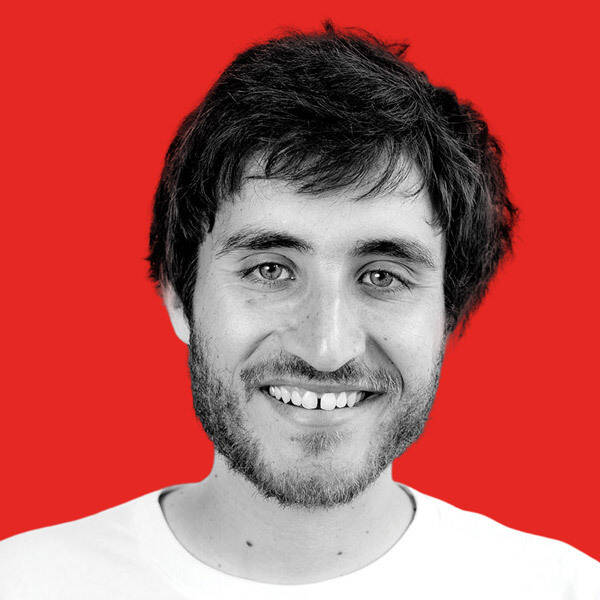 Day­ton Mar­tin­dale is a free­lance writer and for­mer asso­ciate edi­tor at In These Times. His work has also appeared in Boston Review, Earth Island Jour­nal, Har­bin­ger and The Next Sys­tem Project. Fol­low him on Twit­ter: @DaytonRMartind.