Football: Nothing Left to Cheer For
How can fans respond to the rash of brutality on and off the field?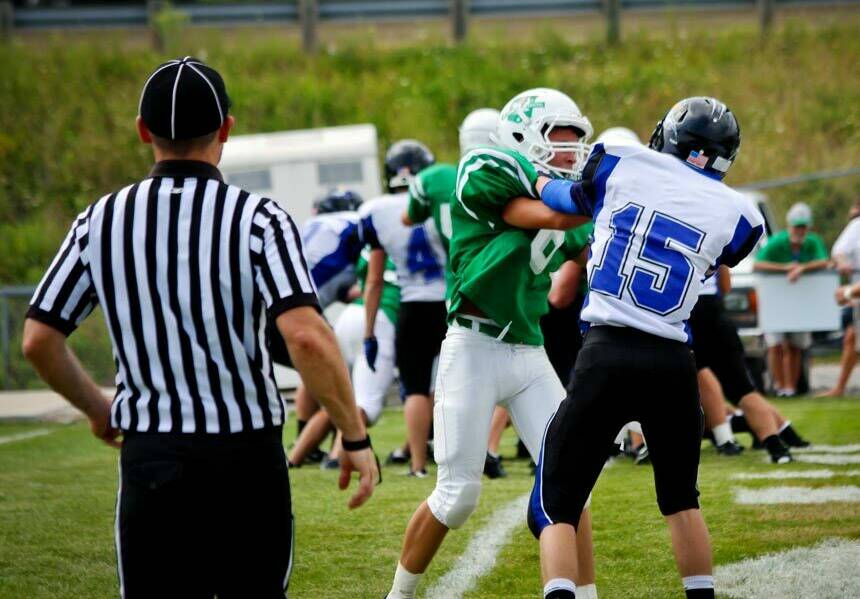 I grew up in South River, New Jersey, the next town over from Sayreville, the site of the latest football rape scandal. We were a football powerhouse, and Sayreville was one of our keenest rivals. And I was a cheerleader. I still remember those crystalline autumn Saturdays and such innocent excitement about the games. I got to cheer for Joey (as we called him then) Theismann, later a Heisman Trophy contender and Super Bowl-winning quarterback in the NFL, and Drew Pearson, Joey's successor as quarter- back, who became one of the NFL's greatest wide receivers. Watching Joey throw a perfect pass, and the lanky, graceful Drew catch it, was to witness pure balletic athleticism.
Football culture has taught those dominant in the game that they are gods, above the law.
Then off I went to college, where I became a feminist and came to see football as — pardon the cliché — simulated warfare. I still watched it once in a while, especially when Drew or Joey was playing, but I was no longer invested. Then I moved to Michigan, where football is a religion, and got sucked back in. So you might say I have a complicated relationship with the sport.
Those of us with mixed feelings have been pushed toward
aversion, as scandal after scandal
breaks. Over the past few years, violence and rape culture have
been exposed at all levels of the sport — in the NFL, of course, but also college, and even high school.
The former South River players I've spoken to are as horrified as I am by the recent accounts that seven Sayreville players, between the ages of 15 and 17, allegedly ​"hazed" younger players by kicking and abusing them, and at least one by sexually assaulting him anally, a practice known as ​"ass taking." They have been charged with various counts of aggravated criminal sexual assault, and the team's entire season has been cancelled. In 2008, in one of the more notorious cases, six high school students in New Mexico reportedly sodomized younger players with a broomstick. And let's not forget the revolting Steubenville, Ohio, case, in which two players were convicted of raping a young girl, which their friends documented (along with their own jocular attitude toward the incident) and circulated via social media. One of them is back on the field.
The number of college football players accused or convicted of sexual assault is also a national disgrace. When Florida State quarterback Jameis Winston was accused of sexual assault in the fall of 2012, his university interfered with the investigation into the case; a year later, he won the Heisman Trophy. At my own school, the University of Michigan, our starting kicker was ​"permanently separated from the university" as the result of an alleged sexual assault, but not until four years later, and after he finished that year's season.
Football is a multi-billion dollar industry, and as a form of entertainment, community identity, cultural ritual and bonding, it is woven into the weft and warp of American back talk society. But despite moments of grace and athleticism, it relies 
on men violently assaulting other men on the field. It's hardly surprising when this carries over into off-the-field behaviors. In September 2012, players on a losing high school team in Florida rushed the bleachers after a game to confront hecklers; one year later, at a high school game in Indiana, a brawl broke out on the field involving players, coaches and even fans. After one such brawl, a Kansas City Star columnist wrote simply, ​"Violence is a big part of KC high school football."

For far too many players, their fans, their girlfriends and wives, this culture has become toxic, even sadistic. It fuels violence against women and against boys deemed weak. Football culture has taught those dominant in the game that they are gods, above the law. Why, if they are lionized for knocking 200-pound-plus guys to the ground, is it a problem if something comparable happens off-camera to someone smaller and less important?
Despite football's grip on much of America, is this a culture parents will continue to want their sons to imbibe? And if some begin to keep their sons away, will it simply further transform this game into one played by a gladiatorial class with few educational and career options, whose job is to run fast and throw beautifully, yes, but also to hit, smack down and dominate other men, while doing permanent damage to themselves for a living?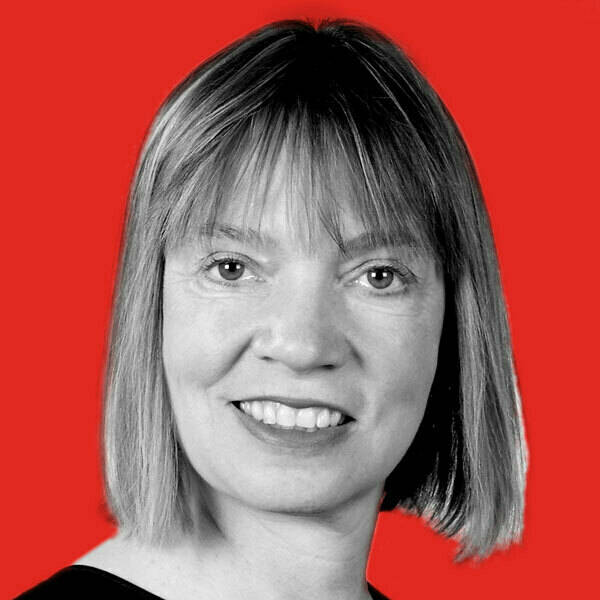 Susan J. Douglas is a professor of communications at the University of Michigan and a senior editor at In These Times. She is the author of In Our Prime: How Older Women Are Reinventing the Road Ahead.