Homelessness and Austerity: Two Sides of the Same Coin
Budget cuts to housing and social welfare programs are exacerbating the homelessness crisis.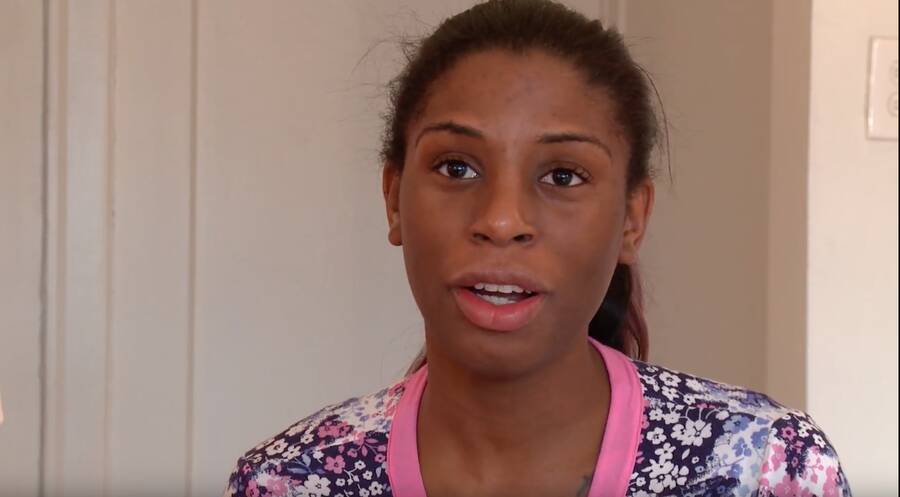 Tens of thou­sands of home­less Illi­nois res­i­dents rely on social ser­vices for hous­ing sup­port. The state's ongo­ing bud­get cri­sis has led to dras­tic cuts in fund­ing to these pro­grams — up to 40% — lead­ing to more men­tal health emer­gen­cies, more incar­cer­a­tion, and much high­er costs for taxpayers.
"We've cut services back to a degree that now, people who are vulnerable are using the most expensive services," says Sol Flores, Executive Director of La Casa Norte.
This episode of Strand­ed by the State tracks the effects of these bud­get cuts on La Casa Norte, an agency that runs a per­ma­nent sup­port­ive hous­ing pro­gram that serves chron­i­cal­ly home­less youth ages 18 to 24. ​"We've cut ser­vices back to a degree that now, peo­ple who are vul­ner­a­ble are using the most expen­sive ser­vices," says Sol Flo­res, Exec­u­tive Direc­tor of La Casa Norte.
Illi­nois has not passed a real bud­get in near­ly two years, the first state to go that long with­out a bud­get since the Great Depres­sion. Repub­li­can Gov. Bruce Rauner has refused to sign off any bud­get that doesn't also cur­tail col­lec­tive bar­gain­ing rights, lead­ing to a show­down with the state's Democrats.
Strand­ed by the State—an 8‑part video series pro­duced in part­ner­ship with Kartemquin Films — fol­lows the fam­i­lies, work­ers and stu­dents liv­ing through these de fac­to bud­get cuts, show­ing the ways they dete­ri­o­rate the fab­ric of Illi­nois communities.
The series incor­po­rates data con­nect­ing the sit­u­a­tion in Illi­nois to long-term trends of aus­ter­i­ty nation­wide — includ­ing the stag­ger­ing cuts pro­posed in Pres­i­dent Trump's first budget.