How Budget Cuts Endanger At-Risk Youth
The budget standoff in Illinois is threatening the state's most vulnerable residents.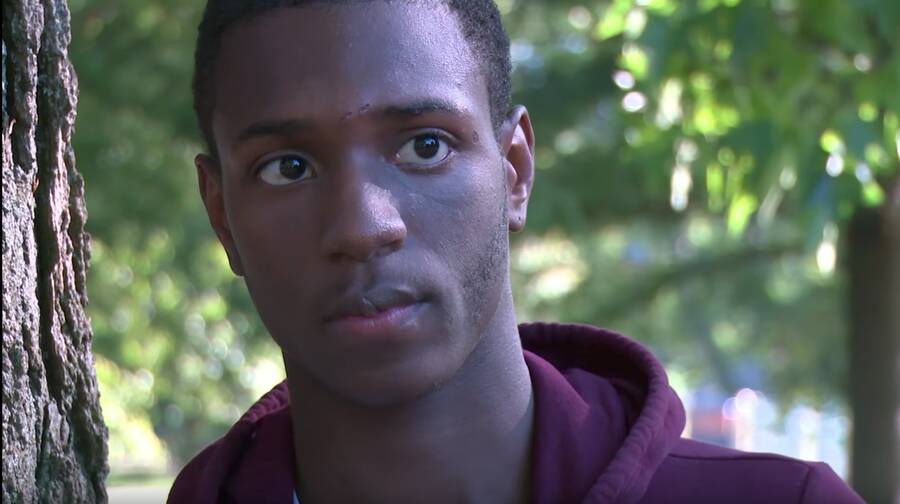 Illinois has not passed a real budget in nearly two years, the first state to go that long without a budget since the Great Depression. Republican Gov. Bruce Rauner has refused to sign off any budget that doesn't also curtail collective bargaining rights, leading to a showdown with the state's Democrats.
Much attention has been paid to the politics of this fight, but what do the effects of the lingering crisis look like in people's day-to-day lives? Stranded by the State—an 8‑part video series produced in partnership with Kartemquin Films — follows the families, workers and students living through these de facto budget cuts, showing the ways they deteriorate the fabric of Illinois communities.
The series incorporates data connecting the situation in Illinois to long-term trends of austerity nationwide — including the staggering cuts proposed in President Trump's first budget.
This episode looks at the effects of the budget crisis on programs aimed at helping at-risk youth. As a result of the standoff in Springfield, social services have seen dramatic cuts — often up to 40 percent.
These programs are vital to protecting the state's most vulnerable residents, who are the ones facing the brunt of the cutbacks.