In Landslide Election, University of Chicago Adjuncts Vote to Form Union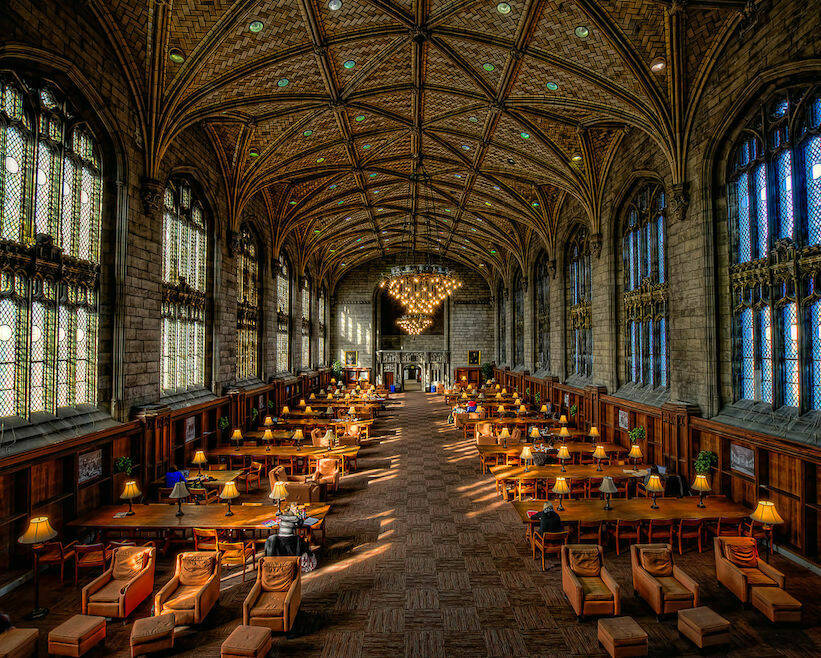 In a landslide election, University of Chicago non-tenure track faculty voted to form a union last week — becoming the first faculty to unionize in the Faculty Forward Chicago movement that has seen growing support at universities across the city.
On December 9, contingent faculty, largely representing the Humanities Division, voted 96-22 in favor of a bargaining unit that will be represented by Service Employees International Union's Local 73.
Dan Raeburn, who has been a lecturer in University of Chicago's Creative Writing Program for 10 years, said that support for the bargaining unit was overwhelming.
"The ​'yes' pile was literally five times bigger than the ​'no' pile," says Raeburn. ​"In the creative writing department, there are … 20 of us, and it was not a hard sell. People were like ​'where do I sign?' "
According to Darcy Lear, who has been lecturing in the Spanish Department for three years, the top priorities now are to increase wages and benefits, and give a voice to faculty who she says traditionally have no leverage in how the administration treats them.
"We want a seat at the table. We want to participate in the decisions surrounding the conditions of our employment, and we want to have a voice in how we are compensated," Lear says. ​"And that can be pay, that can be benefits, that can be job security. But we don't want to be subject to arbitrarily, unilaterally changing job conditions. At anytime the administration could say ​'this is the pay rate now.' " Lear says she receives no benefits from the university.
Over 40 percent of the University of Chicago's 2,724 instructors are non-tenure track, and the majority are paid $5,000 per course with no additional health or retirement benefits and minimal job security.
"I got a letter this year that I would teach two courses," says Lear. ​"That's $10,000 for the entire year. … Over three years [at the University of Chicago], I've made only $30,000-35,000."
Many contingent faculty are forced to travel between teaching jobs at two or three universities across the city, they say, and must rely on Food Stamps, Medicaid and other federal aids programs to make ends meet.
"I think there is an assumption that if you teach at the University of Chicago, you must have a pretty decent standard of living," says Raeburn. ​"That's not true for nearly half of the faculty here, who are just barely making ends meet or not making ends meet…You can't run a serious academic program with temp labor."
The victory may also lead other groups of workers within the University of Chicago to unionize, including graduate students and facilities services. (Unions already represent several groups of workers on campus, including food service workers.) Following the announcement of Wednesday's election results, Provost Eric Issacs sent an email to graduate students announcing a 20 percent pay raise, which some believe is a move to placate students who have been deliberating over a potential union.
The victory for adjunct faculty at a highly visible institution like the University of Chicago is an important one because it could provide the impetus for other universities across the Chicago area to unionize, as Tufts University did for Boston in 2013, and George Washington University did for Washington D.C. in 2006. Last month, Loyola University Chicago also filed a petition to form a union with Local 73.
According to the SEIU, there are over 6,500 contingent faculty working in the Chicago area, and over 20 percent of Illinois contingent faculty rely on some form of public assistance.
"At the University of Chicago, we're in the city where unions gave us a 40-hour work week and child labor laws, so it's a great place to start," said Lear. ​"We want to be an example or an inspiration to contingent faculty all across the country who need to organize and advocate for their rights as workers."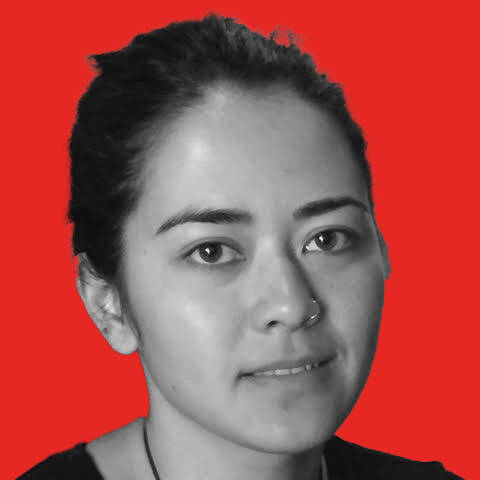 Lauren Kaori Gurley
is a staff writer at VICE's Motherboard on the labor beat. She is a former contributing writer to Rural America In These Times and In These Times intern. You can follow her on Twitter @laurenkgurley.