McDonald's Workers Need a Raise, Not a Fantasy Budget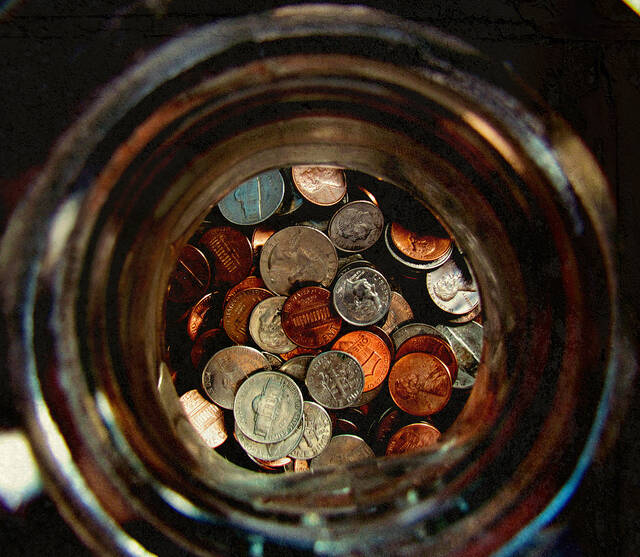 McDonald's and Visa are being widely mocked for issuing a sample budget for their low-wage employees that fudges basic living expenses like heat and health care in order to make their meager wages seem livable.
In a post entitled, ​"That McDonald's budget people are making fun of isn't cruel. It's realistic," Timothy B. Lee of the Washington Post argues that many minimum wage workers really do live on $2,060 after-tax dollars a month and chides McDonald's critics for being out-of-touch with how real Americans live. Way to miss the point.
Lee goes on to show how the budget could work for a single person living outside the Northeast Corridor — as long as you don't factor in the real costs of heat and health insurance. The original version of the budget allocated $0 a month for heat. ​"This could be realistic in some Southern states, or in apartment buildings where heating costs are covered by the landlord," Lee suggests, but he notes that McDonald's and Visa quickly changed the heat budget to $50 amid public outcry. If you live outside the Northeast Corridor, your wages will go further, but the fact remains that there are lots of minimum wage workers inside the Corridor and the federal minimum wage is the same all over. Even Lee has to admit that the budgeted $20 a month for health care is unrealistic. ​"Perhaps McDonalds is tacitly admitting that many low-income workers, including McDonalds employees, can't afford health insurance and simply make do without it," Lee writes. Indeed. That's where the cruelty comes in.
The cruelest part is the assumption by McDonald's that an employee will have to get a second job in order to survive. That's a tacit admission that McDonald's doesn't pay a living wage. According to Lee's calculations, a minimum wage worker would have to put in 75 hours a week to earn the income the McDonald's budget assumes. McDonald's is also disingenuous to suggest that the average employee could get full-time or nearly full-time hours at McDonald's. Like other fast food chains, McDonald's is notorious for capping its employees' hours at less than full-time. Wendy's and Taco Bell recently cut employees' hours even further to avoid paying for Obamacare.
There's no question that large numbers of Americans make do on incomes as low, or lower than those in the sample guide. What's outrageous about McDonald's the implication that it's the employee's job to learn to live on a pittance, not the employer's job to pay a living wage. The guide implies that if only workers allocated their resources properly, they could survive on what McDonald's pays. These workers don't need a fantasy budget, they need a raise.
Lindsay Beyerstein
is an award-winning investigative journalist and In These Times staff writer who writes the blog Duly Noted. Her stories have appeared in Newsweek, Salon, Slate, The Nation, Ms. Magazine, and other publications. Her photographs have been published in the Wall Street Journal and the New York Times' City Room. She also blogs at The Hillman Blog (http://​www​.hill​man​foun​da​tion​.org/​h​i​l​l​m​a​nblog), a publication of the Sidney Hillman Foundation, a non-profit that honors journalism in the public interest.