Resister's Digest: Getting Radical in the Heartland
Upcoming conferences and actions aim to tap the power of progressives.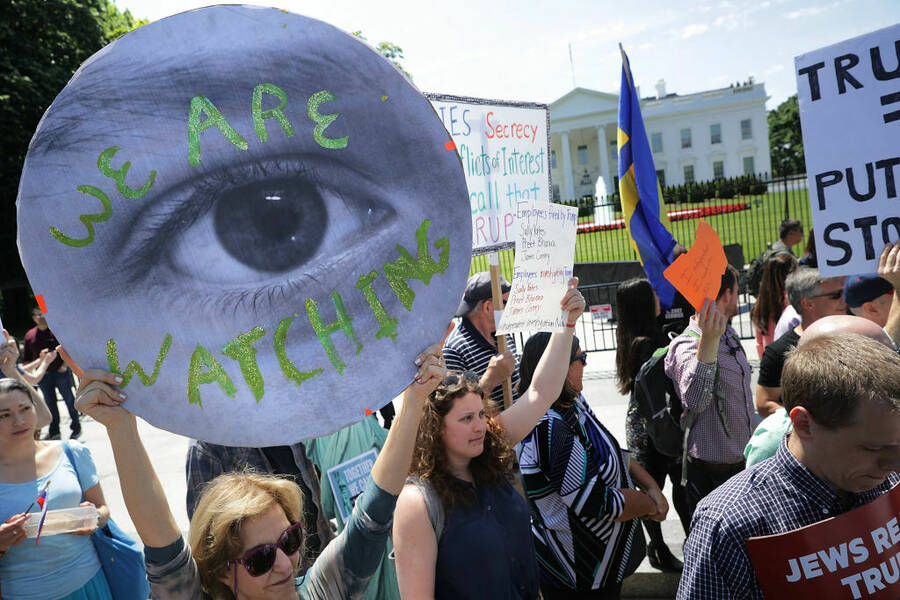 Resister's Digest is a week­ly roundup that spot­lights ways read­ers can con­nect with and learn about cam­paigns to oppose Pres­i­dent Don­ald Trump's agen­da, pro­tect human rights and pro­mote equal­i­ty. Have ques­tions or tips? Con­tact writer Theo Ander­son at theo@​inthesetimes.​com.
'McDonald's low wages cost taxpayers more than $1 billion a year, because more than half of us are forced to rely on public assistance to support our families.'
Over the next two months, Chica­go will host sev­er­al actions, events and con­fer­ences that build the capac­i­ty and deploy the resources of the pro­gres­sive move­ment. They include:
Ral­ly­ing for pub­lic education
On Sat­ur­day, May 20, sup­port­ers of pub­lic edu­ca­tion will ral­ly on the Boston Com­mon against the forces of pri­va­ti­za­tion and ​"demand the pub­lic schools and col­leges our com­mu­ni­ties deserve." Their demands include debt-free pub­lic high­er edu­ca­tion and ​"less test­ing, more learn­ing." In St. Paul, Min­neso­ta on the same day, a coali­tion of unions and edu­ca­tion­al orga­ni­za­tions will lead a march to the state Capi­tol to ​"tell leg­is­la­tors face-to-face to stop play­ing risky games with our children's futures."
Net neu­tral­i­ty
On Thurs­day, May 18, the Fed­er­al Com­mu­ni­ca­tions Com­mis­sion (FCC) holds its next open meet­ing, and sev­er­al orga­ni­za­tions are col­lab­o­rat­ing to col­lect sig­na­tures on a peti­tion and to over­whelm the FCC with com­ments. Details here. Ajit Pai, the new­ly appoint­ed FCC chair, has been hos­tile to ​"net neu­tral­i­ty," which is ​"the pub­lic-inter­est safe­guard that pre­vents Inter­net ser­vice providers from dis­crim­i­na­to­ry prac­tices like block­ing or slow­ing down online con­tent or coerc­ing fees from con­tent providers to cre­ate pay-for-play fast lanes," as The Nation notes. ​"What's at stake is noth­ing less than the Internet's demo­c­ra­t­ic poten­tial. Los­ing this poten­tial will dis­pro­por­tion­ate­ly hurt com­mu­ni­ties of col­or, activist groups, and small publishers."
Trump and Russia
Indi­vis­i­ble has cre­at­ed a toolk­it for respond­ing to the con­sti­tu­tion­al cri­sis cre­at­ed by Trump's fir­ing of FBI Direc­tor James Comey. It includes a primer on every aspect of the fir­ing along with an action plan. The Amer­i­can Civ­il Lib­er­ties Union has also been heav­i­ly involved in this issue and is ral­ly­ing sup­port for an inde­pen­dent inves­ti­ga­tion of Trump's ties to Russia.
Learn­ing to resist
Resis­tance School is a free, online pro­gram designed to ​"keep the embers of resis­tance alive through con­crete learn­ing, com­mu­ni­ty engage­ment, and for­ward-look­ing action." There are ses­sions focused on com­mu­ni­cat­ing val­ues, mobi­liz­ing and orga­niz­ing com­mu­ni­ties, struc­tur­ing and build­ing capac­i­ty for action and sus­tain­ing the resis­tance over the long haul. Find it here. A sec­ond ​"semes­ter" of Resis­tance School is now in the plan­ning stages. More than 175,000 peo­ple took part in the first semester's ses­sions, which end­ed in late April. (All mate­ri­als are still avail­able on the website.)
The fed­er­al bud­get, reimagined
Dozens of pro­gres­sive orga­ni­za­tions are sup­port­ing The People's Bud­get: A Roadmap for the Resis­tance, recent­ly released by the Con­gres­sion­al Pro­gres­sive Cau­cus. It ​"pro­vides a prac­ti­cal, pro­gres­sive vision for our coun­try by invest­ing in 21st cen­tu­ry infra­struc­ture and jobs, tack­ling inequal­i­ty, mak­ing cor­po­ra­tions pay their fair share, and strength­en­ing essen­tial pub­lic pro­grams." Find an analy­sis here. Become a ​"cit­i­zen cospon­sor" of the bud­get here.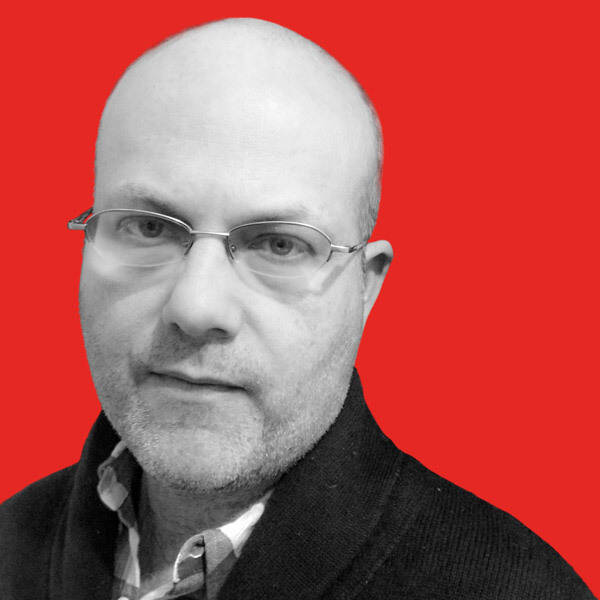 Theo Ander­son
is an In These Times con­tribut­ing writer. He has a Ph.D. in mod­ern U.S. his­to­ry from Yale and writes on the intel­lec­tu­al and reli­gious his­to­ry of con­ser­vatism and pro­gres­sivism in the Unit­ed States. Fol­low him on Twit­ter @Theoanderson
7
.