After Facebook Victory, Shuttle Drivers at Silicon Valley Companies Look to Unionize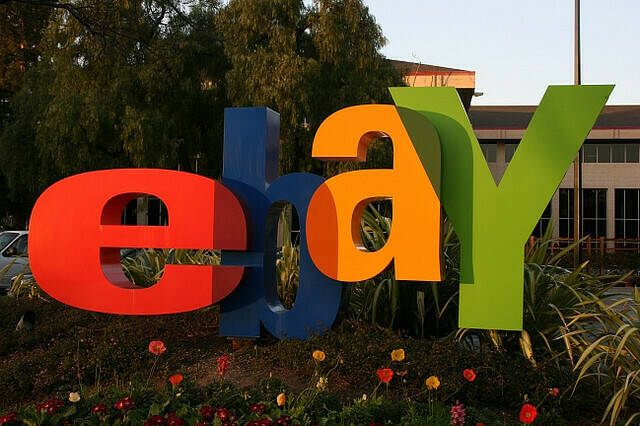 Reader donations, many as small as just $1, have kept In These Times publishing for 45 years. Once you've finished reading, please consider making a tax-deductible donation to support this work.
Back in November, drivers for Facebook's shuttle-bus contractor voted 43 – 28 in favor of unionizing with the Teamsters, a rare win for labor in the tech industry. Now, shuttle drivers at six other companies in Silicon Valley are looking to follow the drivers' lead.
The Teamsters have contacted the CEOs of eBay, Apple, Genentch, Zynga, Amtrak and Yahoo, informing them that their drivers want to join a union. The union says the majority of the 120 drivers have already signed union cards.
Compass Transportation, the contractor whose drivers bring these companies' employees to and from work, has so far offered no comment on the unionization effort.
While working in Silicon Valley is cushy for many of its coders and other tech workers, full of workplace perks like in-office doctors, chiropractors and physical therapists, the service workers who cook the food and drive the employees to work are reaping little of tech's booming profits.
Like the Facebook drivers (who work for another shuttle bus contractor, Loop Transportation), the Compass Transportation drivers work split shifts, driving in the morning, waiting during the day and resuming work in the evening. The result: Drivers need to be present for 12 to 16 hour days, but are paid for only eight hours of work.
In his January 8 letter to the companies, Teamster representative Rome Aloise wrote:
We stand ready to prove our majority status by submitting authorizations of representation to a mutually agreeable third party Teamsters Local 853 is hopeful that we can establish a relationship that will benefit both your company and your employees. You can make a difference in the lives of the workers who support your employees and enable them to make your company incredibly successful. Companies such as yours have been a source for social change. It is time that you are a force to change the lives of those that make what you do possible.
Organizing all of Silicon Valley's shuttle drivers was Aloise's plan from the start, he told the New York Times back in October. But he says the union is facing some opposition from Compass, which is purportedly attempting to prevent unionization by posting what the Teamsters claim is ​"misleading information about the union" in their offices.
Still, fresh off the successful union drive at Facebook, Aloise is confident. ​"We'll prevail either way because they have got the example of the Facebook people going through the same thing and standing up," he told the San Jose Mercury News. Next, Aloise said, the union plans to turn to Google's shuttle drivers, who also work for Loop Transportation.
Your donation makes In These Times possible
Alex Lubben
is the former Deputy Publisher at In These Times and is currently a freelance journalist in New York. You can follow him on Twitter at @alexlubben.