After Facebook Victory, Shuttle Drivers at Silicon Valley Companies Look to Unionize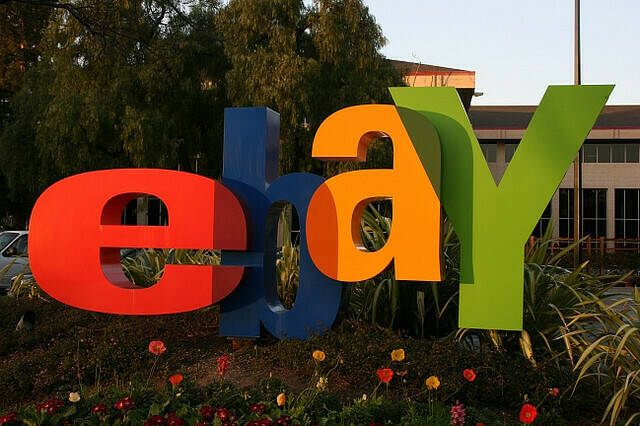 Back in Novem­ber, dri­vers for Facebook's shut­tle-bus con­trac­tor vot­ed 43 – 28 in favor of union­iz­ing with the Team­sters, a rare win for labor in the tech indus­try. Now, shut­tle dri­vers at six oth­er com­pa­nies in Sil­i­con Val­ley are look­ing to fol­low the dri­vers' lead.
The Team­sters have con­tact­ed the CEOs of eBay, Apple, Genentch, Zyn­ga, Amtrak and Yahoo, inform­ing them that their dri­vers want to join a union. The union says the major­i­ty of the 120 dri­vers have already signed union cards.
Com­pass Trans­porta­tion, the con­trac­tor whose dri­vers bring these com­pa­nies' employ­ees to and from work, has so far offered no com­ment on the union­iza­tion effort.
While work­ing in Sil­i­con Val­ley is cushy for many of its coders and oth­er tech work­ers, full of work­place perks like in-office doc­tors, chi­ro­prac­tors and phys­i­cal ther­a­pists, the ser­vice work­ers who cook the food and dri­ve the employ­ees to work are reap­ing lit­tle of tech's boom­ing profits.
Like the Face­book dri­vers (who work for anoth­er shut­tle bus con­trac­tor, Loop Trans­porta­tion), the Com­pass Trans­porta­tion dri­vers work split shifts, dri­ving in the morn­ing, wait­ing dur­ing the day and resum­ing work in the evening. The result: Dri­vers need to be present for 12 to 16 hour days, but are paid for only eight hours of work.
In his Jan­u­ary 8 let­ter to the com­pa­nies, Team­ster rep­re­sen­ta­tive Rome Aloise wrote:
We stand ready to prove our major­i­ty sta­tus by sub­mit­ting autho­riza­tions of rep­re­sen­ta­tion to a mutu­al­ly agree­able third par­ty Team­sters Local 853 is hope­ful that we can estab­lish a rela­tion­ship that will ben­e­fit both your com­pa­ny and your employ­ees. You can make a dif­fer­ence in the lives of the work­ers who sup­port your employ­ees and enable them to make your com­pa­ny incred­i­bly suc­cess­ful. Com­pa­nies such as yours have been a source for social change. It is time that you are a force to change the lives of those that make what you do possible.
Orga­niz­ing all of Sil­i­con Valley's shut­tle dri­vers was Aloise's plan from the start, he told the New York Times back in Octo­ber. But he says the union is fac­ing some oppo­si­tion from Com­pass, which is pur­port­ed­ly attempt­ing to pre­vent union­iza­tion by post­ing what the Team­sters claim is ​"mis­lead­ing infor­ma­tion about the union" in their offices.
Still, fresh off the suc­cess­ful union dri­ve at Face­book, Aloise is con­fi­dent. ​"We'll pre­vail either way because they have got the exam­ple of the Face­book peo­ple going through the same thing and stand­ing up," he told the San Jose Mer­cury News. Next, Aloise said, the union plans to turn to Google's shut­tle dri­vers, who also work for Loop Transportation.
Alex Lubben
is the for­mer Deputy Pub­lish­er at In These Times and is cur­rent­ly a free­lance jour­nal­ist in New York. You can fol­low him on Twit­ter at @alexlubben.