From Broad City to the Era of the Single, Independent Woman: Female Solidarity Has Gone Mainstream
Amy Schumer, Samantha Bee and Rebecca Traister herald a new epoch of female independence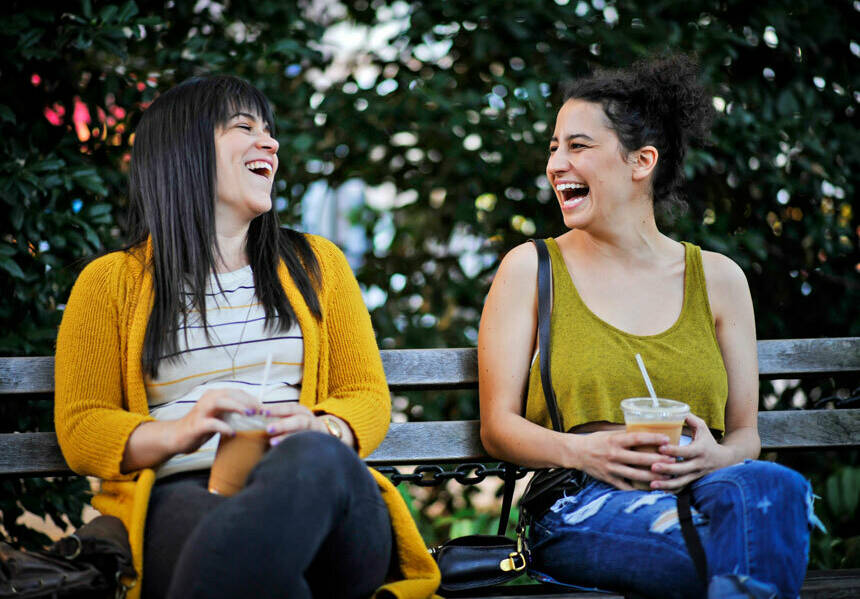 Something new and dynamic is afoot with feminism, and indeed with female solidarity, in everyday life and in the media. We are, as Rebecca Traister notes in her important new book, All the Single Ladies, in a new ​"epoch of single women" which is reshaping our politics, families and attitudes about gender roles. Traister signals the significance of the growing number of single women who are pioneering a new kind of female adulthood by postponing (or avoiding) marriage, having children out of wedlock (by 2013, ​"about half of first-time births were to unmarried women"), and regarding another woman, not a man, as ​"my person." Single women embody the expanded presence of independent women in the United States, and they tend to favor Democratic candidates and progressive politics. In 2012, unmarried women made up nearly a quarter of the electorate and played a key role in Obama's reelection; they will be central to the 2016 election.
Marriage is no longer a compulsory institution for women, to which Traister says, "Amen!"
Traister deftly interweaves historical accounts of past single women, interviews with contemporaries and her own story, helping readers see a continuity — and the crucial personal element — in the rise of single women as a force. While she doesn't spare second wavers like Betty Friedan for marginalizing single women (as well as lesbians and women of color), she emphasizes the ties between second wavers and women today, so that now, being single is a perfectly reasonable choice to make. Marriage is no longer a compulsory institution for women, to which Traister says, ​"Amen!"
Traister reminds us how single women (and their friendships) have been cast as threatening throughout history (especially recently by right-wing politicians and pundits), and how, at the same time, many single women have been successful writers, artists and activists who fought for the end of slavery and women's voting and reproductive rights. And while she points to the freedom made possible for many women by expanded employment opportunities, she also devotes an entire chapter to the ravages that racism, sexism and poverty can inflict on less privileged single women.
As I was reading Traister's book, I was struck by how the recent rash of TV shows address and give voice to the defiant sensibilities that undergird this ​"epoch of single women." Though not all of the creators are single, these shows matter because they foreground the joys and political importance of female solidarity, just as Traister's book does so movingly.
Like many, I have been mainlining episodes of The Daily Show alum Samantha Bee's game-changing TBS show, Full Frontal, which has received a boatload of buzz since its February 8 debut. A standout episode included her takedown of Texas' highly restrictive abortion law and the 231 other anti-abortion laws passed around the country since 2010. She introduces the bill's 73-year-old white male Republican co-author, Dan Flynn, as ​"this uterus expert" and proceeds to grill him mercilessly about the impact of the law. She also interviews Ilyse Hogue, the head of NARAL, on how she is countering all the anti-abortion legislation. Hogue answers, ​"We have some memes we're thinking about." This prompts Bee to usher in Stephanie White, head coach of the WNBA's Indiana Fever, to pump Hogue up for battle.
Then there's Amy Schumer, who has brought her brand of feminist (and often raunchy) humor since 2013, with instantly classic bits like the Twelve Angry Men – inspired episode about whether she's ​"hot enough" to be on TV, or the ​"Last Fuckable Day" skit, in which Tina Fey and Patricia Arquette help Julia Louis Dreyfus celebrate the day when ​"the media decide when you've finally reached the point when you're not believably fuckable anymore." When Schumer asks the trio when this happens to men, they all laugh in her face. Meanwhile, HBO's Girls remains a hit and Broad City's two often-hapless, sex-positive, twenty-something single women have become feminist heroes, in part because of the power and centrality of their friendship.
Solidarity among women is more important than ever with the Right seeking to take away the reproductive freedoms that help make female independence possible. Traister's book and these TV shows remind us how far female liberation has come, and how much we still need to fight to ensure true equality for all women and girls in our country.
The Rise of a New Left
"An engrossing, behind-the-scenes account of our decade's breakout political movement." –Atossa Araxia Abrahamian
For a limited time, when you donate $30 or more to support In These Times, we'll send you a copy of the new book, The Rise of a New Left: How Young Radicals Are Shaping the Future of American Politics, by Raina Lipsitz.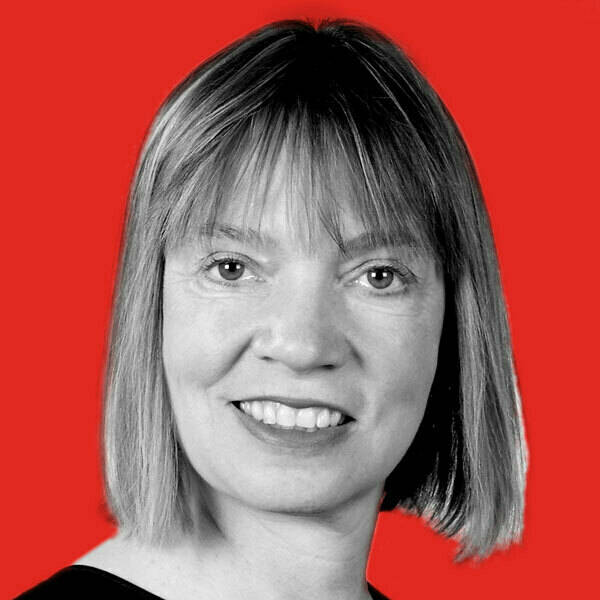 Susan J. Douglas is a professor of communications at the University of Michigan and a senior editor at In These Times. She is the author of In Our Prime: How Older Women Are Reinventing the Road Ahead.