Study: "Salmon Remain on the Brink of Extinction. And Time Is Running Out."
Between dams and warming waters, West Coast populations of wild salmon have plunged by 98%. What will it take to stop the decline?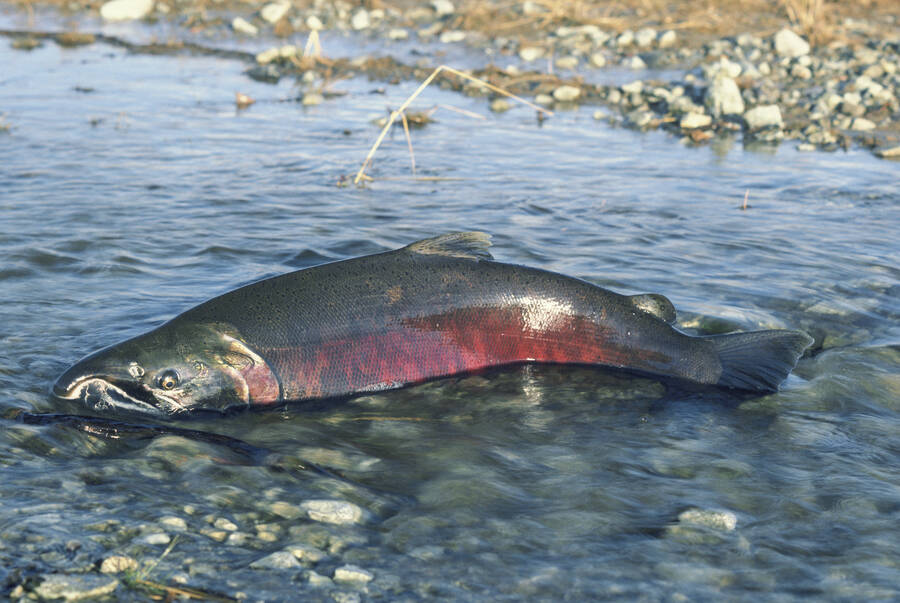 Be a Sustainer
We surveyed thousands of readers and asked what they would like to see in a monthly giving program. Now, for the first time, we're offering three different levels of support, with rewards at each level, including a magazine subscription, books, tote bags, events and more—all starting at less than 17 cents a day. Check out the new Sustainer program.