State Sen­a­tor Patri­cia Tor­res Ray (D – Minn.) has expe­ri­ence with media bias in America's polit­i­cal landscape.
'Women are often leading in their community,' Johnson says, 'but not sitting at the head of the table'
In 2006, when the first-term offi­cial was run­ning for office out of her home-based cam­paign head­quar­ters in Min­neapo­lis, Tor­res Ray says that her rela­tion­ship with the media was ​"an issue that I strug­gled with."
But her cam­paign got a need­ed boost when she attend­ed a con­fer­ence in Bloom­ing­ton, Minn., put togeth­er by the New York-based White House Project.
Found­ed in 1998 by women's rights advo­cate Marie C. Wil­son, the White House Project has been try­ing to improve pub­lic per­cep­tion of female lead­ers and close the gen­der gap in elect­ed office.
Over the years, the non­prof­it, non­par­ti­san orga­ni­za­tion has con­duct­ed focus groups to com­pare the response to male and female can­di­dates in polit­i­cal adver­tise­ments, con­trast­ed the media cov­er­age of women's cam­paigns with that of male coun­ter­parts, and tal­lied the num­ber of female guests on influ­en­tial Sun­day morn­ing talk shows.
The White House Project, which has region­al offices in Col­orado, Geor­gia, Min­neso­ta and Michi­gan, is host­ing con­fer­ences in 10 states nation­wide this year.
At the Go Vote, Go Run and Go Lead con­fer­ences, project staff and guest speak­ers train atten­dees in civic engage­ment – from how to con­duct effec­tive vot­er reg­is­tra­tion dri­ves to com­mu­ni­ty orga­niz­ing to net­work­ing to fundrais­ing. (or for those con­sid­er­ing elect­ed office). Go Vote is pri­mar­i­ly held dur­ing elec­tion years, while Go Run and Go Lead are annu­al, nation­wide events.
Tor­res Ray, who had attend­ed the Go Run con­fer­ence in 2005, came full cir­cle when she was invit­ed to speak to a group of 75 women about her per­son­al and polit­i­cal expe­ri­ences at the Jan. 25 con­fer­ence in Bloom­ing­ton, Minn.
​"They give you the book, but they also under­stand how the infor­ma­tion in the book needs to be deliv­ered," Tor­res Ray says.
Grow­ing up in her native Colom­bia, Tor­res Ray nev­er con­sid­ered mov­ing to the Unit­ed States, much less run­ning for pub­lic office.
Her life's path diverged when she met Jack Ray, an exchange stu­dent from the Uni­ver­si­ty of Min­neso­ta, who was work­ing in her home­town of Pas­to in south­east Colom­bia. The two began dat­ing and were lat­er engaged.
In her 20 years in the Unit­ed States, Tor­res Ray worked in a fac­to­ry to learn Eng­lish, raised two boys (ages 11 and 13), earned a bachelor's degree in urban stud­ies and a master's degree in pub­lic pol­i­cy from the Uni­ver­si­ty of Min­neso­ta and then entrenched her­self in Min­neso­ta politics.
​"I work very hard to get my mes­sage across about the work that I do as a leg­is­la­tor, not just a Lati­na legislator."
Despite her suc­cess, Tor­res Ray says the media often type­casts her.
​"I have not been able to pub­lish my papers relat­ing to edu­ca­tion or health care," she says. ​"But when I talk about immi­gra­tion or issues relat­ed to the Lati­no com­mu­ni­ty, I get coverage."
Bol­stered by 18 years of expe­ri­ence in var­i­ous state offices, Tor­res Ray says she is more opti­mistic about life inside the state sen­ate: ​"Inter­nal­ly, I have had an amaz­ing experience."
This sort of sto­ry is typ­i­cal of many women run­ning for polit­i­cal office, says Liz John­son, Mid­west region­al direc­tor of the White House Project in St. Paul, Minn. ​"Women are often lead­ing in their com­mu­ni­ty," John­son says, ​"but not sit­ting at the head of the table."
But John­son is optimistic.
​"What is so fas­ci­nat­ing about this time," she says, ​"is that peo­ple are more open to women's lead­er­ship and I think they actu­al­ly want it."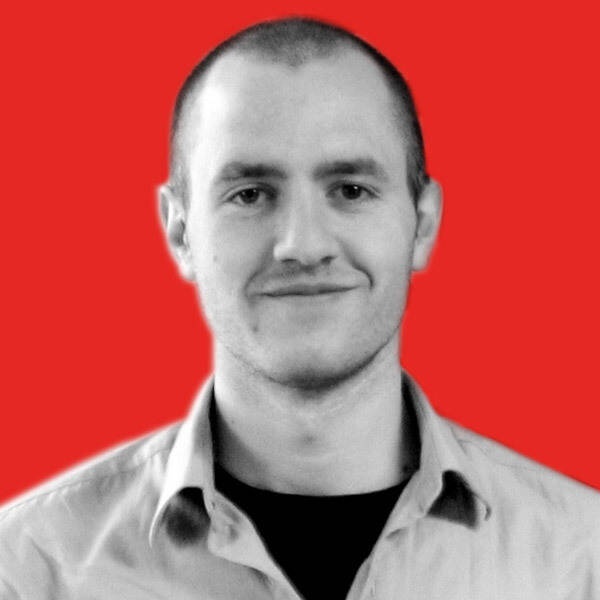 Dan Dineen
, a grad­u­ate of Loy­ola Uni­ver­si­ty Chica­go, is Deputy Pub­lish­er of In These Times.