Bernie Sanders
(I‑Vt.) was elect­ed to the U.S. Sen­ate in
2006
after serv­ing
16
years in the House of Rep­re­sen­ta­tives. He is the longest serv­ing inde­pen­dent mem­ber of Con­gress in Amer­i­can his­to­ry. Elect­ed May­or of Burling­ton, Vt., by
10
votes in
1981
, he served four terms. Before his
1990
elec­tion as Ver­mon­t's at-large mem­ber in Con­gress, Sanders lec­tured at the John F. Kennedy School of Gov­ern­ment at Har­vard and at Hamil­ton Col­lege in upstate New York. Read more at his
web­site
.
Bernie Sanders: Democrats Need to Rein In Our Out-of-Control Military Spending
Democrats must challenge unnecessary spending and interventions—beginning with the war in Yemen.
"We Have the People": Bernie Sanders Responds to Trump's SOTU Speech
The progressive Vermont senator rebukes Trump as a compulsively dishonest bully "trying to divide us up based on the color of our skin, our nation of origin, our religion, our gender, or our sexual orientation."
Bernie Sanders On the Right-Wing Ideology That Rules Our Economy
Milton Friedman is still the false prophet of Wall Street.
Bernie Sanders: Corporate Media Threatens Our Democracy
This is a crisis we can no longer afford to ignore.
Bernie Sanders in 1995: A Brutal Assessment of Bill Clinton's First 2 Years as President
In this 1995 column for In These Times, Bernie Sanders laments then-President Bill Clinton's ties to corporate money—and lays out a progressive program that looks strikingly similar to his own 2016 presidential platform.
Bernie Sanders: My Vision For Democratic Socialism in America
In order to create a more egalitarian society, we must take back the reins of our government from the billionaire class and provide democratic socialism for working families—not just Wall Street and giant corporations.
What Real Shared Sacrifice Looks Like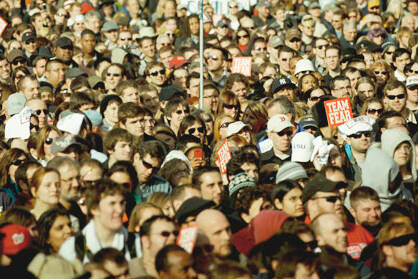 We must defend America's middle class before millionaires and billionaires own the entire country.
Bernie Sanders: Time to Save the Middle Class
The survival of the American middle class is at stake. If we do not act and organize now, when will we?
The Senate's Reconcilable Differences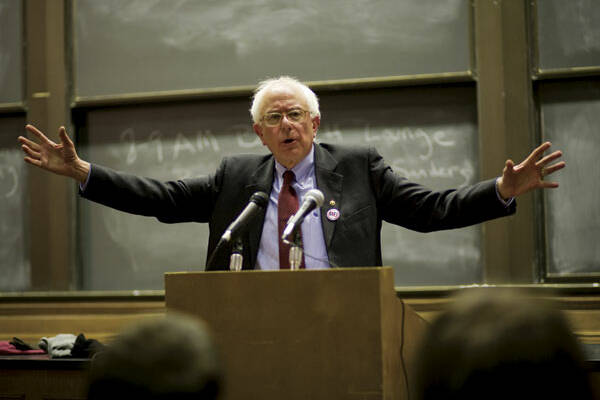 As Wall Street collapses, so does Milton Friedman's legacy.
While the prez pats himself on the back, 5 million more Americans have slipped into poverty, hunger and homelessness
Ground Control to Mr. Bush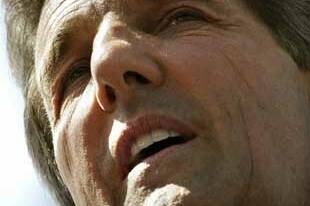 How a Bad Bill Becomes Law
Bushs Attack on Older Workers