A Third-Party Breakthrough
The Working Families Party tips a race in upstate New York.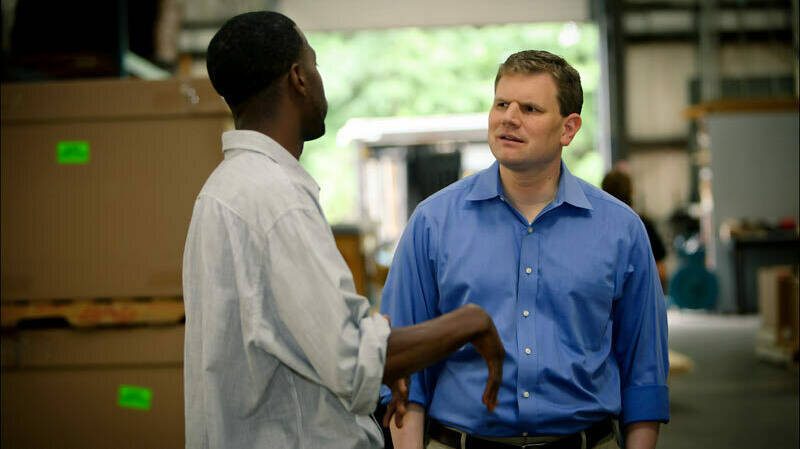 In the Democrats' battle to take back control of the House, few races are as close or as important as Dan Maffei's contest.
Crain's reports that the Working Families Party's "growing influence has created anxiety in the business community, and among many Republican elected officials, and even some Democrats."
Maffei, who represented New York's 25th Congressional District from 2009 to 2011, lost the 2010 mid-term election to Republican Ann Marie Buerkle. This year, he and Buerkle are competing once again, but due to reapportionment and redistricting they're fighting in the 24th rather than 25th district.
Maffei enjoys strong support from local labor unions. His greatest asset, though, is his endorsement by New York Working Families Party (WFP). This third party bills itself as ​"a grassroots coalition of community organizations, neighborhood activists, and labor unions" seeking to ​"build a society that works for all of us, not just the wealthy and well-connected."
New York election laws allow candidates to be backed by more than one party, giving third parties like WFP a level of influence that they lack in most states. The WFP endorsement of a major-party candidate can tip an election.
In the 2009 New York City elections, the WFP knocked on 228,000 doors and talked to more than 62,000 voters, helping seven progressives win various contests. The same year, the WFP helped push ​"green jobs" legislation through the state legislature, as well as a tax hike on the wealthy. In a testament to the party's success, the New York edition of the business publication Crain's reported that the WFP's ​"growing influence has created anxiety in the business community, and among many Republican elected officials, and even some Democrats."
This fall, the WFP has been out ​"in full force in key districts around the state," says Joe Dinkin, the organization's communications director. ​"The road to control of Congress runs right through New York this year."
The 2010 victory of Buerkle, the Republican candidate, was a major coup for the Tea Party. Buerkle has said she decided to run for Congress because the Affordable Care Act ​"wasn't the right direction for our country." She supports Rep. Paul Ryan's budget plan, including his scheme to turn Medicare into a voucher program. She has described the Democratic Party as ​"a very far-left, progressive party. … It's not a party that wants to empower people."
In response to Buerkle's far-right ideology, Maffei's campaign is rooted in a grassroots, old-school, pro-union line of attack. If he can defeat Buerkle, it will be solid evidence that Democrats can win elections by making the case, not just for job creation, but for strong labor unions and living-wage jobs.
The race looks tight. Voter registration in the new 24th is evenly divided between Republicans and Democrats, and in 2010 Buerkle beat Maffei by fewer than 600 votes. Polling in this year's race has been inconclusive. One complication for Maffei is that the Green Party has fielded a candidate who is at 7 percent, according to an early September poll.
That poll also found that jobs were the highest priority among voters in the district, by a wide margin — 40 percent of respondents said it was the issue most important to them (versus 19 percent for the issue that placed second, the federal budget deficit). But voters were about evenly divided on the question of which candidate would be more successful at creating jobs — 43 percent said Maffei, and 40 percent said Buerkle.
Upstate New York lost more than 100,000 manufacturing jobs between 2000 and 2008, according to a 2010 report by a state agency, yet, ​"manufacturing is still a major force in the upstate labor market, where one in every nine employees works in a manufacturing job. These jobs account for 20 percent of private sector wages."
In part because of the WFP's support, Maffei has made opposition to free-trade agreements central to his campaign. He advocates the repeal of the North American Free Trade Agreement, which Congress passed in 1993, and has criticized Buerkle's support for recent free-trade agreements with South Korea, Panama and Colombia. On his campaign website, Maffei writes that the United States ​"should not agree to a single new trade agreement unless it has strong and enforceable measures to prevent unfair foreign competition and protect American workers from outsourcing."
If Maffei wins in November, it could signal a burgeoning skepticism toward neoliberal economic policies that the major parties have agreed on for decades.
If that seems like reading too much into one House race and one third party, consider that the WFP now has sister parties in Connecticut, Delaware, Oregon, Vermont — even South Carolina. And it has plans to keep expanding.
That should be reason indeed, as Crain's put it, for anxiety ​"among many Republican elected officials, and even some Democrats."
Be one of the first
Help kick off the new era of In These Times! Without a media that brings people together and creates a written record of the struggles of workers, their voices will be fragmented and forgotten.
The mission of In These Times is to be that written record, and to guide and grow those movements.
We have a lot of work ahead of us, and that work starts today. Early support is the most valuable support, and that's why we're asking you to pitch in now. If you are excited for this new era of In These Times, please make a donation today.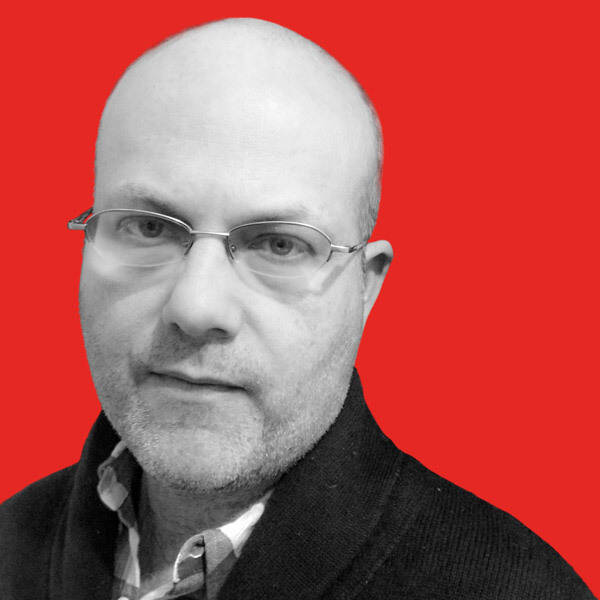 Theo Anderson
is an In These Times contributing writer. He has a Ph.D. in modern U.S. history from Yale and writes on the intellectual and religious history of conservatism and progressivism in the United States. Follow him on Twitter @Theoanderson
7
.