Mexican American Studies Suspension: A Teachable Moment in Tucson
Some educators and students refuse to accept a new curriculum ban in Arizona.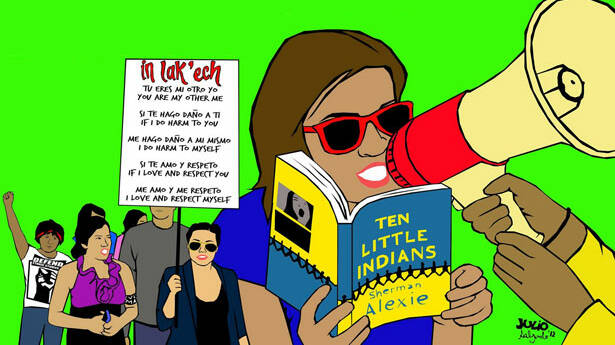 We wanted to make sure you didn't miss the announcement of our new Sustainer program. Once you've finished reading, take a moment to check out the new program, as well as all the benefits of becoming a Sustainer.

A group of students and educators are not sitting silently through Arizona's new lesson in cultural and historical whitewashing.
In Tucson, where 60 percent of the school district's students are Latino, youth activists have organized their own ethnic studies classes.
In January, the Tucson Unified School District (TUSD) board voted to suspend its Mexican American Studies (MAS) program after state officials pronounced it in violation of an Arizona state law prohibiting, among other things, classes that promote resentment toward a race or class.
Legal challenges to the suspension are underway. But Tara Mack, director of the Education for Liberation Network, a member of the Teacher Activist Groups, says students and educators have already ​"turned what's happening into a teaching opportunity."
On February 1, Teacher Activist Groups, Rethinking Schools and other education networks launched a month-long ​"No History is Illegal" campaign that encourages teachers to incorporate the banned MAS curriculum into their classrooms.
So far, more than 1,400 educators have pledged to teach lessons from or about the Tucson MAS program. In Washington, D.C., one 10th-grade English teacher arranged for her students to be interrupted by an administrator while reading a poem by Mart'n Espada. The administrator, playing a part, informed the students that they couldn't read anything written by someone who was Native American, African-American or Latino/​a, and demanded that the students hand in their copies of Espada's poem. The students protested that this was unfair (one even hid copies of the poem and whispered to other students that she would share it with them later), and when the teacher explained that this was actually occurring in Tucson, the class initiated a discussion of how they could support their peers.
In Tucson, where 60 percent of the school district's students are Latino, youth activists have organized their own ethnic studies classes. On January 24, the student coalition United Non-Discriminatory Individuals Demanding Our Studies (UNIDOS) sponsored a day-long teach-in for nearly 200 high-school students and community members on subjects such as Chicano feminism and critical race theory. UNIDOS member Elisa Meza said that the experience has reminded her that ​"education needs to be active, it needs to be passed down."
"This is creating so much youth involvement in politics," she added. ​"It's the opposite of what they wanted to happen when they got rid of Mexican American Studies."
Be a Sustainer
We surveyed thousands of readers and asked what they would like to see in a monthly giving program. Now, for the first time, we're offering three different levels of support, with rewards at each level, including a magazine subscription, books, tote bags, events and more—all starting at less than 17 cents a day. Check out the new Sustainer program.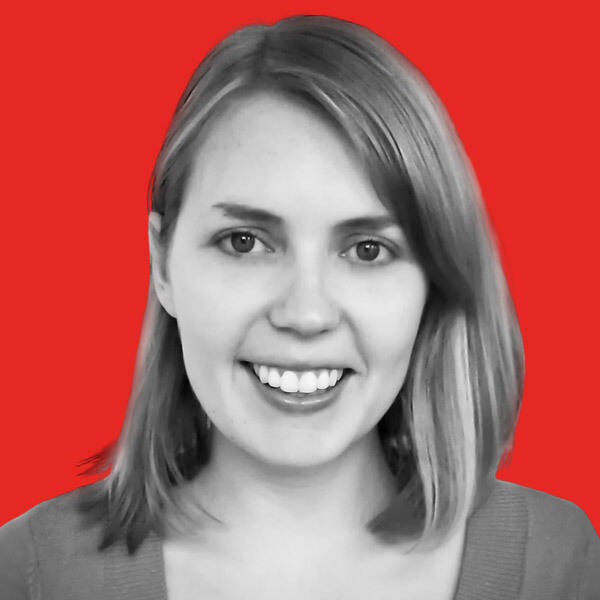 Rebecca Burns is an In These Times contributing editor and award-winning investigative reporter. Her work has appeared in Bloomberg, the Chicago Reader, ProPublica, The Intercept, and USA Today. Follow her on Twitter @rejburns.