Minimum Wage, Maximum Stimulus
There's an easy way to stimulate the economy.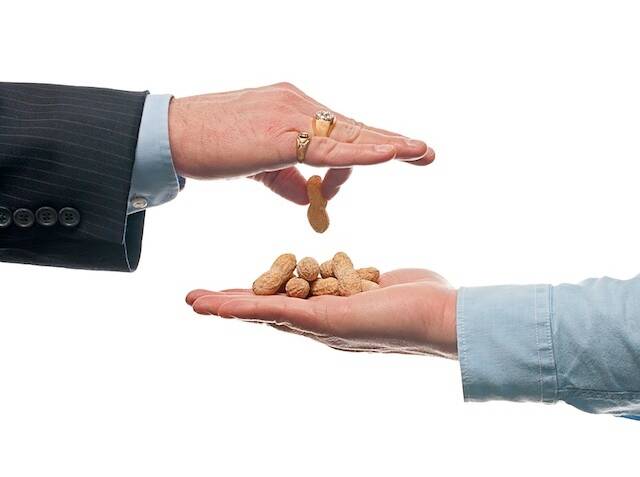 The value of the federal minimum wage in real inflation dollars has varied widely over the decades. It was about $4 when Congress created it in 1938, and it peaked in 1968 at about $10.50. Supporters of a higher minimum wage argue that it reduces inequality, benefits the working poor and stimulates job growth, since minimum-wage workers are likely to purchase much-needed (but previously unaffordable) goods and services with the extra income.
States are required to enforce the federal minimum unless their state legislature has enacted a higher one. The most recent increase in the wage — to $7.25 per hour — took effect in 2009. That baseline rate is used in 30 states. Last year, led by Iowa Sen. Tom Harkin (D), Congressional Democrats proposed legislation that would increase it to $9.80 over the course of two years. But any increase has no chance of becoming law while the GOP controls the House, so the only near-term hope rests with state legislatures.
At $9.19 per hour, Washington has the highest minimum wage. Oregon's $8.95 per hour is the second highest. Bills that would have raised the bar to $10 or higher had strong support in the legislatures of Illinois and Massachusetts in 2012, but neither bill made it to the the floor for a vote.
The Economic Policy Institute (EPI) estimates that in Massachusetts, a $2 hike in the minimum wage would result in more than $800 million in additional wages to ​"directly and indirectly affected families," and would create about 4,500 net new jobs. In Illinois, EPI notes, a minimum wage increase would ​"help working families hardest hit by the recession."
Though Illinois and Massachusetts didn't succeed in breaking the $10 wage barrier last year, supporters aren't giving up. Last spring, the legislator who filed the bill in Massachusetts, Sen. Marc Pacheco (D), said that it might take at least a year to build enough support to pass it, signaling that he's in it for the long haul.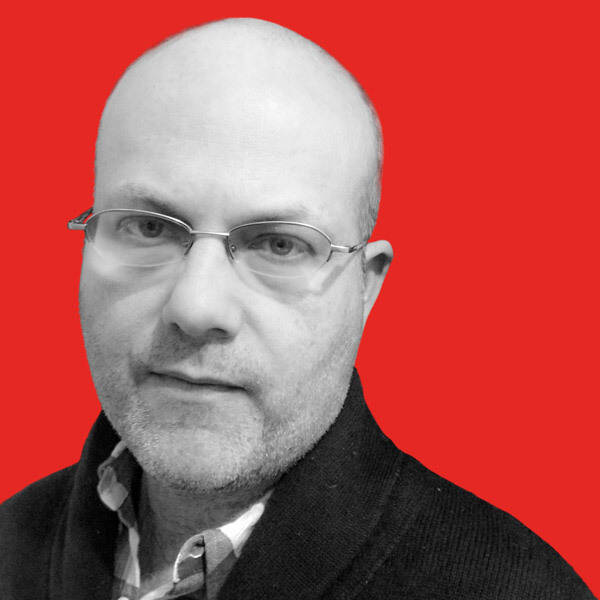 Theo Anderson
is an In These Times contributing writer. He has a Ph.D. in modern U.S. history from Yale and writes on the intellectual and religious history of conservatism and progressivism in the United States. Follow him on Twitter @Theoanderson
7
.