Move Over, Corporate Democrats. A New Wave of Left Populists Is on the Rise.
It's 2018. Candidates don't need the establishment anymore.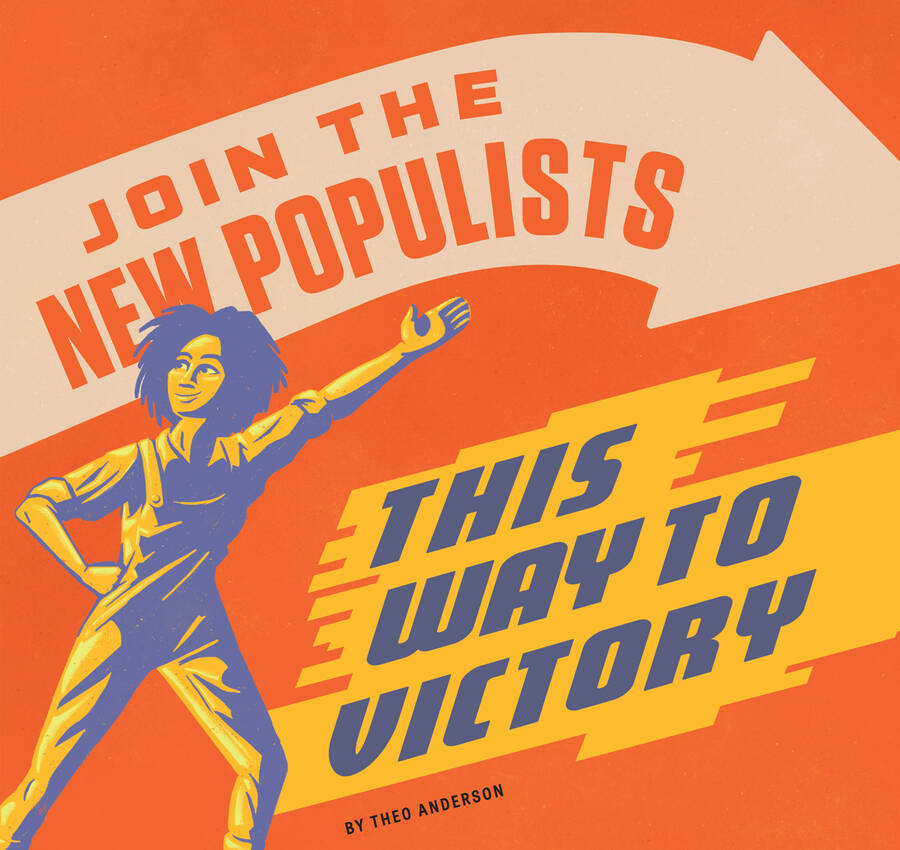 In spring 2016, a U.S. pres­i­den­tial can­di­date made the above pre­dic­tion to Busi­ness­week. That can­di­date was none oth­er than Don­ald Trump, and he was speak­ing of the GOP. His words seem ludi­crous, but Trump's anti-cor­rup­tion pose, pop­ulism and vague­ly left-sound­ing eco­nom­ic rhetoric would ulti­mate­ly take him all the way to the White House. Trump was also open­ly racist, misog­y­nis­tic and unen­cum­bered by facts. But he fore­ground­ed eco­nom­ic decline and cor­rup­tion — and the tight link between them— with a rhetor­i­cal force and con­sis­ten­cy that always elud­ed his Demo­c­ra­t­ic oppo­nent, Hillary Clin­ton. In a cam­paign speech in a small Penn­syl­va­nia town in June 2016, Trump not­ed that Pittsburgh's steel had built much of the nation. But ​"our work­ers' loy­al­ty was repaid with betray­al," he said. ​"Our politi­cians have aggres­sive­ly pur­sued a pol­i­cy of glob­al­iza­tion — mov­ing our jobs, our wealth and our fac­to­ries to Mex­i­co and over­seas. Glob­al­iza­tion has made the finan­cial elite who donate to politi­cians very wealthy. But it has left mil­lions of our work­ers with noth­ing but pover­ty and heartache." Polit­i­cal cor­rup­tion, in oth­er words, was the root of the nation's eco­nom­ic stag­na­tion. ​"I alone can fix it," he famous­ly thun­dered at the 2016 GOP Con­ven­tion. Of course, Trump's poli­cies bear no rela­tion to his rhetoric. He stocked his admin­is­tra­tion with mem­bers of the cor­po­rate elite who pur­sue tax breaks for the cor­po­rate elite. He put the Envi­ron­men­tal Pro­tec­tion Agency and the Food and Drug Admin­is­tra­tion under the con­trol of the indus­tries they are tasked with reg­u­lat­ing. Trump has, in short, infect­ed our pol­i­tics with new dos­es of cor­rup­tion while pos­ing as the anti­dote. Trump's 2016 cam­paign against the rig­ging of our pol­i­tics drew from a deep well of right­eous fear and anger that nei­ther major par­ty was pre­pared to tap — because nei­ther would rise to the moral chal­lenge. Had it cho­sen to, the Demo­c­ra­t­ic Par­ty might have occu­pied the pop­ulist vac­u­um filled by Trump. But the party's New Deal-era cri­tique of con­cen­trat­ed wealth and pow­er has been sup­plant­ed by a cor­po­rate-friend­ly world­view. To cite one of end­less exam­ples: In the 2017 – 18 elec­tion cycle, 11 of the top 20 recip­i­ents of finan­cial sec­tor dona­tions have been Democ­rats. That sec­tor is eas­i­ly ​"the largest source of cam­paign con­tri­bu­tions to fed­er­al can­di­dates," accord­ing to OpenSe​crets​.org. House Speak­er Paul Ryan ranks first, and Repub­li­cans take in more dona­tions over­all. But three Demo­c­ra­t­ic sen­a­tors place sec­ond, fourth and fifth: Kirsten Gilli­brand (N.Y.), Tim Kaine (Va.) and Sher­rod Brown (Ohio).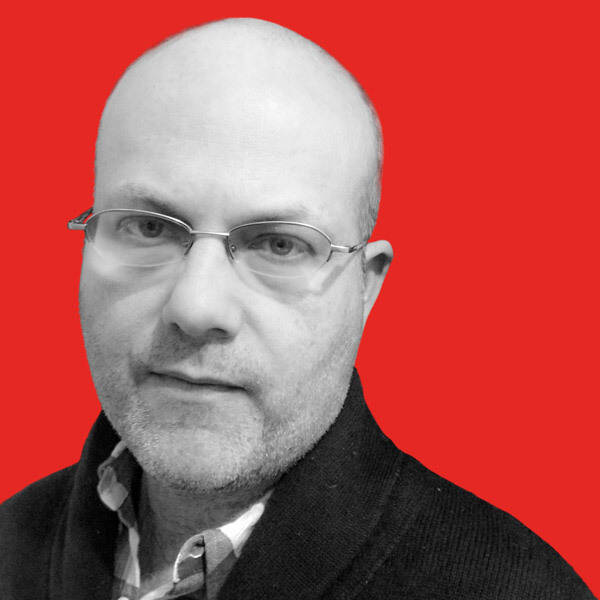 Theo Ander­son
is an In These Times con­tribut­ing writer. He has a Ph.D. in mod­ern U.S. his­to­ry from Yale and writes on the intel­lec­tu­al and reli­gious his­to­ry of con­ser­vatism and pro­gres­sivism in the Unit­ed States. Fol­low him on Twit­ter @Theoanderson
7
.