Out of Site, Out of Mine: Who Pays When Toxic Sludge Escapes?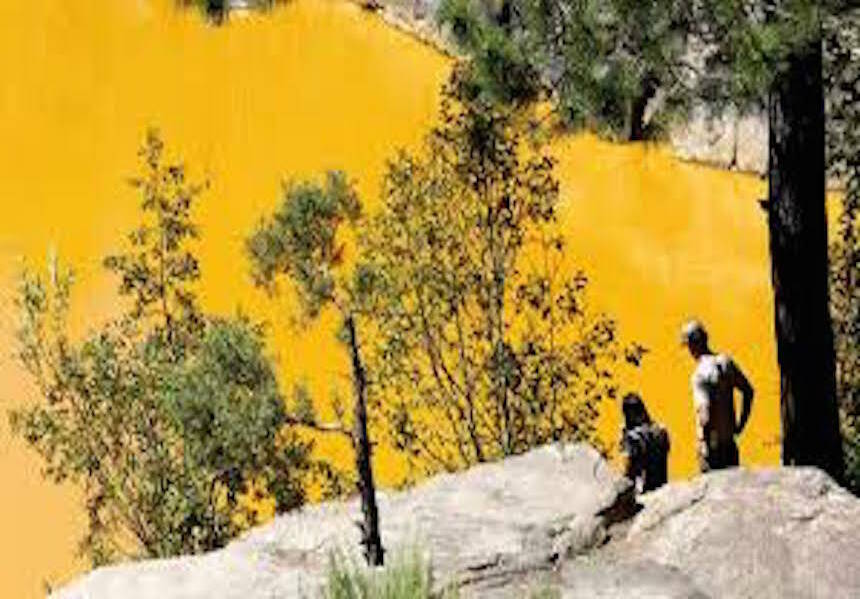 The Gold King Mine — the abandoned site near Silverton, Colorado, which contained 3 million gallons of toxic, heavy-metal-laced wastewater and tailings that are now flowing down the Animas River on their way to New Mexico, Arizona and parts of the Navajo Nation — is only one of 5,105 abandoned hard rock mining projects in the state of Colorado alone.
On August 5, while attempting to safely install a drainpipe into the toxic pool contained inside the mine, the EPA underestimated the rock and soil quality and breeched the dam that was holding the contaminated water back. Their initial estimate of 1 million gallons began gushing uncontrollably into the nearest creek before reaching the Animas river. In the hours that followed, the EPA revised its quantitative assessment to 3 million gallons. As people are told to stay out of and away from the water—state officals and the Navajo Nation informed residents to avoid contact with the deluge, including pets and livestock in their statements — tests are underway to determine exactly how toxic the river is.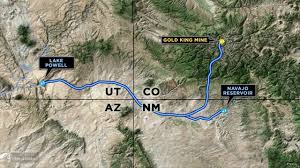 Important to note: The Animas water basin, now officially declared a disaster zone by Gov. John Hickenlooper (D), has been environmentally impaired for decades following mining operations in the area. Due to acidic leakage, and accumulation over time, plants and birds along the banks have been struggling and four species of fish haven't been seen since 2010. They're presumed dead.
In April, months prior to the spill, The Durango Herald reported that Sunnyside Gold Corp. (the last company to operate in the area) offered $6.5 million in exchange for being absolved of any future environmental liability. The offer was made during talks, between the state and EPA, about whether or not to declare parts of Silverton a Superfund site — the term for a government program established to clean up abandoned, environmentally hazardous areas (particularly stripped, depleted-then-vacated sulfide mining operations).
But decontamination (and even basic terraforming) doesn't come cheap. In fact, if you combined the bank accounts of every plant, animal, bird and fish on the planet you still wouldn't have nearly enough money. This time it's on the EPA. In other words: us. But here's a crazy idea: Why don't we take some of the gold extracted from the hole and use it to pay for the damage that digging the hole caused?