Presidential Hopeful Scott Walker's Higher Education Deficit
What do you do after gutting public-sector unions? Gut public universities, it seems.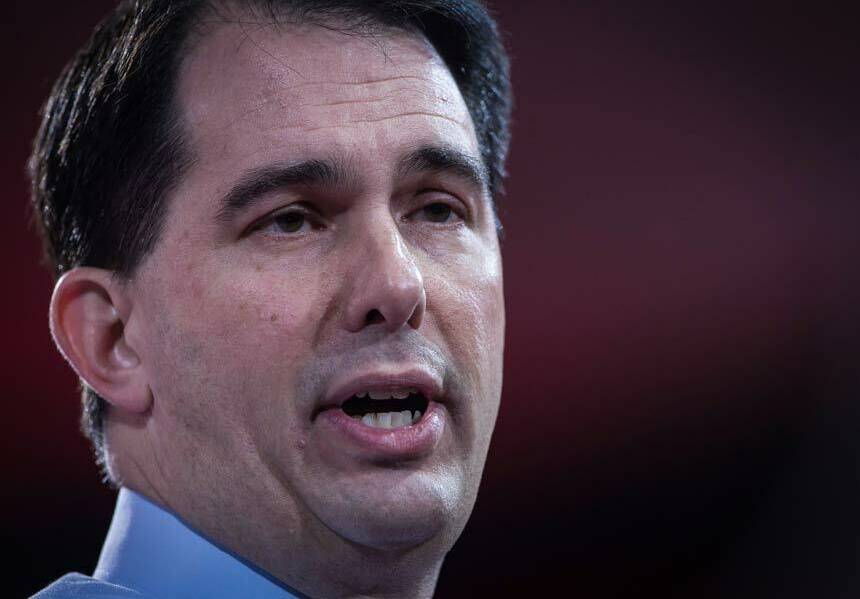 We wanted to make sure you didn't miss the announcement of our new Sustainer program. Once you've finished reading, take a moment to check out the new program, as well as all the benefits of becoming a Sustainer.

I've just returned from a visit to the University of Wisconsin at Milwaukee, where the governor — who thinks he could take on ISIS because he took on 100,000 American protesters — is now taking on higher education. Scott Walker has proposed cutting $300 million in state funding from Wisconsin's public universities. According to an analysis by Politifact, this constitutes 13 percent of the overall budget; it would be the largest cut in the system's 45- year history. UW Milwaukee alone would face a $40 million hit, beginning with $20 million on July
No doubt because he did not finish college himself— yet has managed to become a presidential hopeful with extravagant support from the government-loathing Koch machine — Walker seems determined to decimate public higher education in his state. He has already frozen tuition, which, while admirable in theory, has, coupled with state funding cuts, hamstrung the universities' ability to replace faculty who leave or retire. The UW system is already relying on more underpaid, typically exploited adjunct professors—who taught 29 percent of lectures in 2004 and 35 percent in 2013—a trend his cuts would only accelerate. As with so many of Walker's initiatives, like trashing the state's public-sector unions, dismantling the state's university system was not something he campaigned on in 2014. It's just another of his stealth attacks on democratic values and the middle and working classes.
Walker also proposes making the UW system a ​"public authority," modeled in part on the University of Michigan, where I teach. What does this mean? A public authority is part of the state government but is not subject to direct state governance (or to the rules that apply to other state agencies). At Michigan, for example, tuition increase caps are still approved by the state, but decisions about building, hiring and operations are made by the Board of Regents. Nor does a public authority rely on the state for the bulk of its operating budget. It is a semi-corporate model and can give universities more autonomy and flexibility, especially in the face of massive state disinvestments in higher education. But it also compels universities to look for funding beyond the state, and that typically leads to higher tuition, which makes higher education less affordable and more exclusive.
At Michigan, our regents are elected and are a mix of Democrats and Republicans; at Wisconsin, 16 of the 18 regents are gubernatorial appointees. Walker has already appointed 10 of them, and by the end of his second term, he will have appointed them all. What do we think a Walker Board of Regents might have to say about tenure, academic freedom, quality of classroom teaching, appropriate research, or diversity and affirmative action? What programs might they just out-and-out eliminate for ideological reasons? Indeed, if the Wisconsin universities are ​"freed" from state regulations, faculty could lose their statutory protections around tenure, academic freedom and faculty governance.
And then there was that line in Walker's budget proposal — which he later claimed was a ​"drafting error" — that gutted this longstanding UW mission statement: ​"The legislature finds it in the public interest to provide a system of higher education which enables students of all ages, backgrounds and levels of income to participate in the search for knowledge and individual development. … Basic to every purpose of the system is the search for truth." ​"The search for truth" was scratched out and a new mission added: ​"to develop human resources to meet the state's workforce needs." The search for truth is not part of the Walker-Koch playbook, but training people to be drones is.
Republican ideologues like Walker cast universities and their faculty as elitist. Of course, what they really can't abide is that progressive ideas, a passion for social justice and challenges to the status quo are part of the academic landscape. What is actually elitist — and despicable — is eviscerating a top-notch public education system dedicated to serving not just rich white kids but students of color, working-class kids and first-generation students so they can have a chance at social mobility, and a chance at learning to see the world just a tad bit differently than someone who compares dealing with the citizens of his state to dealing with terrorists.
Be a Sustainer
We surveyed thousands of readers and asked what they would like to see in a monthly giving program. Now, for the first time, we're offering three different levels of support, with rewards at each level, including a magazine subscription, books, tote bags, events and more—all starting at less than 17 cents a day. Check out the new Sustainer program.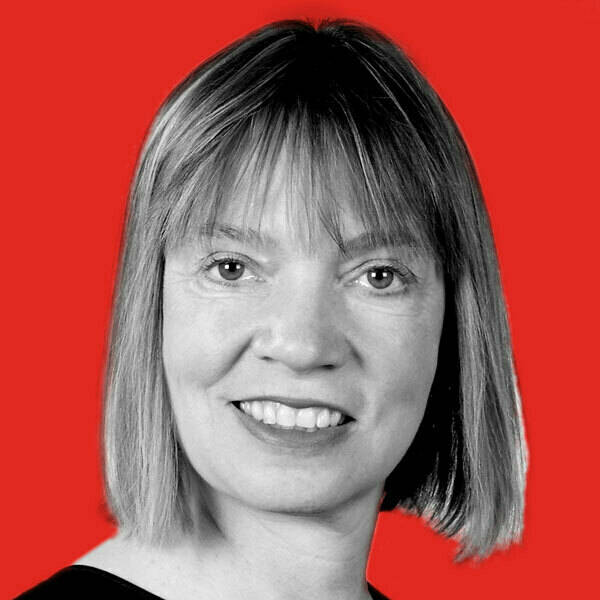 Susan J. Douglas is a professor of communications at the University of Michigan and a senior editor at In These Times. She is the author of In Our Prime: How Older Women Are Reinventing the Road Ahead.