Reader donations, many as small as just $1, have kept In These Times publishing for 45 years. Once you've finished reading, please consider making a tax-deductible donation to support this work.
Matt Farmer spins some rhymes about Chicago school closings. Guess who he calls a "progressive poseur / walkin' bulldozer / union bustin' / grade school closer"?
Your donation makes In These Times possible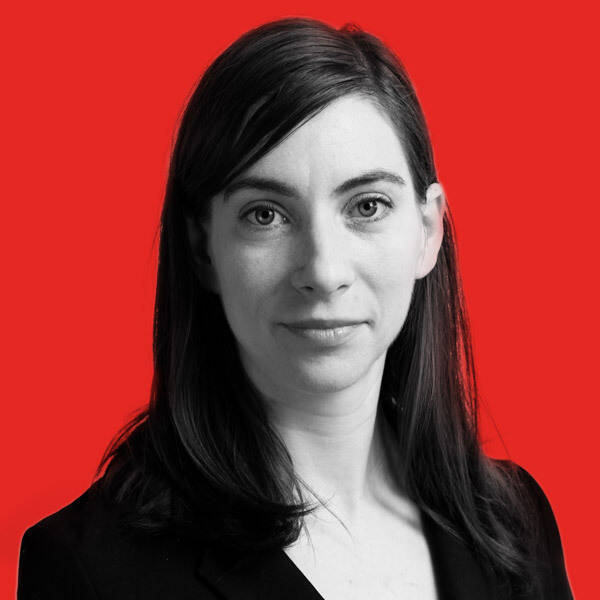 Jessica Stites is Executive Editor of In These Times, where she runs the Leonard C. Goodman Institute for Investigative Reporting and edits stories on labor, neoliberalism, Wall Street, immigration, mass incarceration and racial justice, among other topics. Before joining ITT, she worked at Ms. magazine and George Lakoff's Rockridge Institute. Her writing has been published in the Los Angeles Review of Books, Ms., Bitch, Jezebel, The Advocate and AlterNet. She is board secretary of the Chicago Reader and a former Chicago Sun-Times board member.