The Undemocratic Origins of Superdelegates: Democracy Now! Talks to In These Times
We wanted to make sure you didn't miss the announcement of our new Sustainer program. Once you've finished reading, take a moment to check out the new program, as well as all the benefits of becoming a Sustainer.

In These Times
Executive Editor Jessica Stites talks to Democracy Now!'s Amy Goodman about the recent investigation "
The Secret History of Superdelegates
" in which documents showing the rationale for the Democratic Party's creation of the superdelegate system were published for the first time.
Be a Sustainer
We surveyed thousands of readers and asked what they would like to see in a monthly giving program. Now, for the first time, we're offering three different levels of support, with rewards at each level, including a magazine subscription, books, tote bags, events and more—all starting at less than 17 cents a day. Check out the new Sustainer program.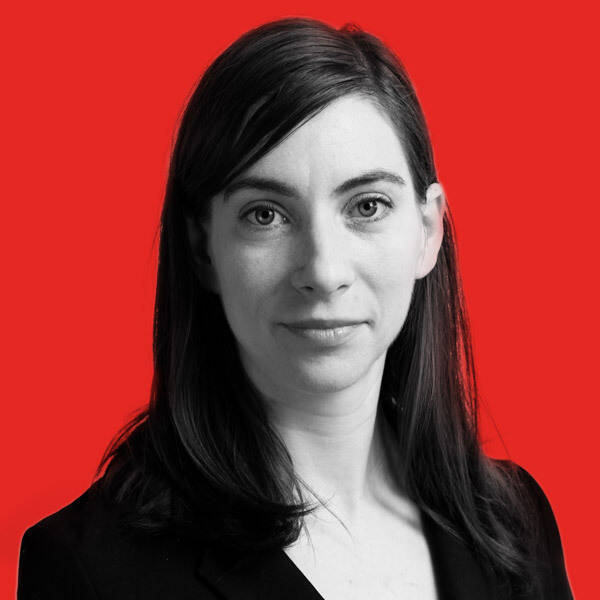 Jessica Stites is Executive Editor of In These Times, where she runs the Leonard C. Goodman Institute for Investigative Reporting and edits stories on labor, neoliberalism, Wall Street, immigration, mass incarceration and racial justice, among other topics. Before joining ITT, she worked at Ms. magazine and George Lakoff's Rockridge Institute. Her writing has been published in the Los Angeles Review of Books, Ms., Bitch, Jezebel, The Advocate and AlterNet. She is board secretary of the Chicago Reader and a former Chicago Sun-Times board member.