Wells Fargo Shows Exactly How Structural Racism Works
The company's history offers a glimpse into the gears of structural racism and the broader culture of corruption within the banking industry.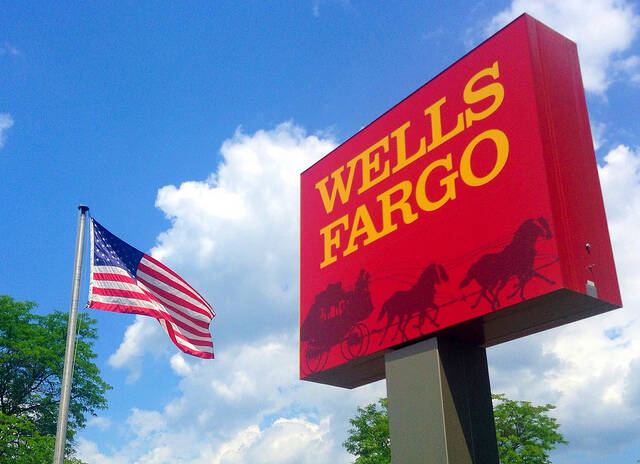 At a Senate Banking Committee hearing this week, Wells Fargo CEO John Stumpf argued that the company's troubles didn't reflect a culture of corruption but were caused by some 5,000 rogue ​"team members." Stumpf was trying to explain why his company's employees had created more than 2 million fake accounts for customers. He told a mostly unsympathetic audience, which included Sen. Elizabeth Warren, that ​"wrongful sales practice behavior goes entirely against our values, ethics and culture." Warren accused him of ​"gutless leadership" and urged him to resign.
"Cities are interested in recouping lost revenue from property taxes and the costs they incur in dealing with vacant properties. But there are costs that will never be quantified or recovered in court."
Wells Fargo is a curious case. Often overshadowed by banks like Chase and Citigroup, it was, until it took a hit from the recent uproar, the biggest bank in the world by market capitalization. It was also once ​"viewed as one of the good guys," as Bloomberg put it, because its ​"conservative lending policies had helped it weather the worst of the housing bust" in 2008. On the ​"Vision and Values" page of its website, Stumpf claims that ​"everything we do is built on trust. It doesn't happen with one transaction, in one day on the job or in one quarter. It's earned relationship by relationship."
Despite its good-guy reputation in some quarters and its professed commitment to building trust, however, Wells Fargo was a central player in the lending practices that contributed to the housing crisis of the late 2000s. And it is still dealing with the fallout from lawsuits dating back to that era — notably, a case to be heard by the Supreme Court in its coming term. The case involves a suit brought by Miami for the financial burden imposed on it by the lending practices of Bank of America and Wells Fargo. The Court's ruling in that case could determine whether similar suits in other cities, including Chicago, can move forward. Either way, the company's recent history offers a clear glimpse into the gears of structural racism in the United States and the broader culture of corruption within the banking industry.
Wells Fargo has always denied that it engages in racial discrimination. But in 2012, staring down the barrel of a lawsuit by the state of Illinois and a U.S. Department of Justice investigation, it agreed to a settlement in which it paid more than $175 million. According to a Department of Justice statement, ​"Wells Fargo was aware the fees and interest rates it was charging discriminated against African-American and Hispanic borrowers, but the actions it took were insufficient and ineffective in stopping it."
In Cook County, Illinois, between 2004 and 2007, Wells Fargo originated more than 61,000 mortgage loans, more than 25,000 of which were made to minorities, or some 41 percent. Of the 61,000 total loans, at least 10,000 were high-cost loans, of which more than 6,500 — or 65 percent — were made to minorities. (Cook County includes Chicago.) Wells Fargo's record was even worse at the national level, according to a judge in a case involving the company, who noted that it gave three times more subprime loans to African-Americans than ​"similarly situated white borrowers" from 2004 to 2008.
What's at stake in the Supreme Court case is whether cities like Chicago have legal standing to sue banks for the damages incurred by predatory lending. The focus, in other words, is on the havoc created by what The Chicago Reporter called a ​"vacancy epidemic." Cities are interested in recouping lost revenue from property taxes and the costs they incur in dealing with vacant properties.
But there are costs that will never be quantified or recovered in court. As the attorney general of Illinois, Lisa Madigan, said in 2012, ​"there's an entire generation of wealth in minority communities that's been taken away." The impact of foreclosed homes isn't limited to the former homeowners. The effects multiply and spread out, depressing property values in entire communities, which make them less attractive to homebuyers, which hurts the quality of schools and other public institutions, which depresses home values further and destroys local economies — in a reinforcing cycle of dysfunction.
This week, in response to Wells Fargo's latest scandal, Hillary Clinton published a statement saying ​"there is simply no place for this kind of outrageous behavior in America," and that she has a plan to address it. The three-point plan includes protecting the Consumer Financial Protection Bureau from Republican attacks, imposing ​"real consequences" for Wall Street firms that break the law and creating new safeguards to ​"address the risks that the big banks continue to pose to our system. And if any bank can't be managed effectively, it should be broken up."
The last point was, of course, a major source of tension between Bernie Sanders and Clinton during the Democratic primary campaign, in which Clinton shied away from talk of breaking up big banks and imposing fundamental reforms. Her latest statement gestures toward a more aggressive stance. But it seems curious that it was provoked by a scandal involving fake accounts. Egregious as that behavior is, it pales next to the devastation wrought by several decades of structural racism in the housing market. If Clinton isn't yet convinced by the evidence that the culprits in that crisis ​"can't be managed effectively," it seems doubtful she ever will be.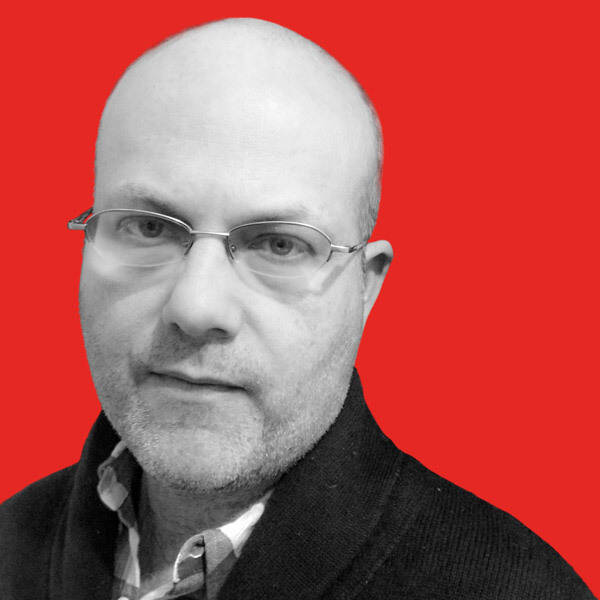 Theo Anderson
is an In These Times contributing writer. He has a Ph.D. in modern U.S. history from Yale and writes on the intellectual and religious history of conservatism and progressivism in the United States. Follow him on Twitter @Theoanderson
7
.