What Happens When You Put Adult Education on the Chopping Block
The Illinois budget crisis is causing extreme cuts to adult education and literacy programs.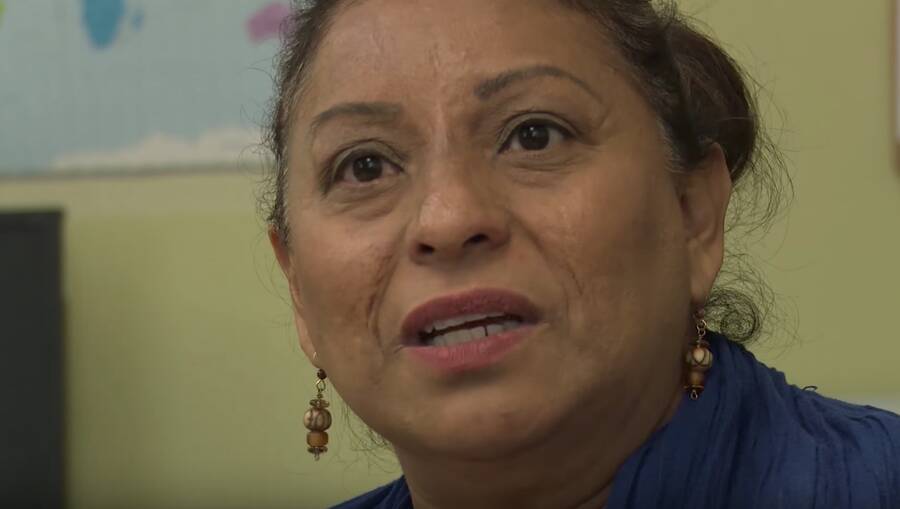 We wanted to make sure you didn't miss the announcement of our new Sustainer program. Once you've finished reading, take a moment to check out the new program, as well as all the benefits of becoming a Sustainer.

One of the many casualties of Illinois' budget crisis has been adult education. Programs that provide education and literacy for adults — including immigrants — have been critical in helping residents gain employment and provide for their families. As these programs see extreme cuts, the effects can be devastating for families that rely on them.
As these programs see extreme cuts, the effects can be devastating for families that rely on them.
This episode of Stranded by the State explores how the Chicago adult education organization Centro Romero has been impacted by the budget cuts. ​"Illinois was a spotlight of adult education," says Dena Giacometti of Centro Romero. ​"But we went through fiscal-year 2016 with no state funding, which is about 60 percent of my department's funding. … Along comes the budget impasse and just knocks our work down."
Illinois has not passed a real budget in nearly two years, the first state to go that long without a budget since the Great Depression. Republican Gov. Bruce Rauner has refused to sign off any budget that doesn't also curtail collective bargaining rights, leading to a showdown with the state's Democrats.
Stranded by the State — an 8‑part video series produced in partnership with Kartemquin Films — follows the families, workers and students living through these de facto budget cuts, showing the ways they deteriorate the fabric of Illinois communities.
The series incorporates data connecting the situation in Illinois to long-term trends of austerity nationwide — including the staggering cuts proposed in President Trump's first budget.
Become a Sustainer
We surveyed thousands of readers and asked what they would like to see in a monthly giving program. Many of you expressed interest in magazine subscriptions, gift subscriptions, tote bags, events and books —and we've added all of those. Some of you said that cost was an issue, so we've kept our starting tier at just $5 a month—less than 17 cents a day.

Now, for the first time, we're offering three different levels of support, with unique rewards at each level, for you to choose from. Check out the new Sustainer program.