Terkel's Torch-Bearers
Meet the new generation of oral historians.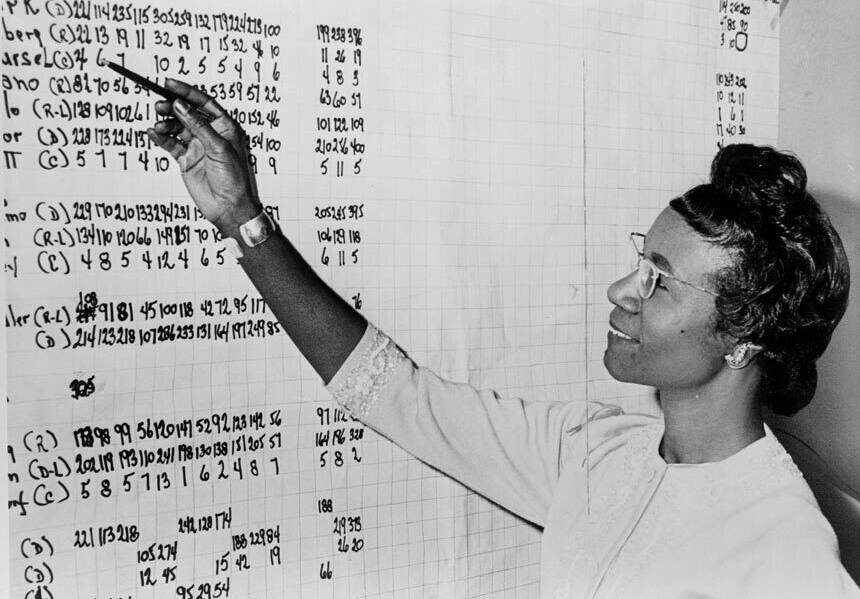 In San Francisco, activists with the Anti-Eviction Mapping Project are inviting people who have been evicted to record their stories. The goal is to document and resist the city's rapid gentrification by creating a website that connects the stories to a map of evictions. This website is expected to launch next year.
'The oral history component is the single most important strategy in our exposing the pattern of civil and human rights abuses against black women.'
Projects like this are part of a recent flourishing in the art of oral history. Studs Terkel, its most famous advocate, died in 2008, but his legacy thrives. Practitioners continue to believe oral history can be a powerful tool for building the progressive movement.
Oral history refers to stories told out loud, often about the recent past. The tradition challenges norms about what counts as ​"history" and whose history counts, by focusing on people, communities and movements that are ignored or given cursory treatment in mainstream histories. Recorded interviews create new sources of evidence that can help flesh out the historical record.
Consider the story of Shirley Chisholm. She was elected to the New York State Assembly in 1964, and four years later became the first African-American woman elected to Congress, representing Brooklyn in the U.S. House from 1969 to 1983. As a state legislator, Chisholm helped push through a financial aid program that opened the City University of New York to a more diverse student body. In 1972, she mounted a campaign for the Democratic presidential nomination, running on the slogan ​"unbought and unbossed."
Yet Chisholm isn't widely remembered. Her presidential bid was a long shot, and her legislative accomplishments aren't deemed important enough to merit space in most U.S. history books.
Chisholm's near erasure from our history is ​"shocking and depressing," says Barbara Winslow, director of the Shirley Chisholm Project for Brooklyn Women's Activism at Brooklyn College. The project tells Chisholm's story, in part by recording oral histories with her friends, staff and colleagues and archiving them for use by scholars and the public. School children across Brooklyn take field trips to see the project's annual November exhibits.
Dozens of similar projects to recover and tell the stories of overlooked people and communities have found homes at institutions nationwide, such as the Bronx African American History Project at Fordham University and the Seattle Civil Rights and Labor History Project at the University of Washington.
But the practice of oral history is hardly limited to academic institutions. Some practitioners work independently, and many have an explicit agenda of movement-building.
"Storytelling is a big part of social movements," says Manissa McCleave Maharawal, director of the tenant rights project in San Francisco. ​"We're trying to put people's stories front and center, so that when we talk about a block where so many evictions have happened, we can say, ​'These are the community relationships that are lost. Here they are.' "
McCleave Maharawal is part of a loose network of oral historians called Groundswell, which supports ​"the practice of applied, community-based history" in building movements for social justice. One of Groundswell's founders, Sarah K. Loose, is in the early stages of a Portland, Oregon-based project that will document the influence of U.S. immigration policies on the practice of breast feeding — asking, for example, what happens when nursing mothers are held in immigrant detention centers.
Loose says that technology has in some ways transformed the practice of oral history in recent years — through podcasting and social networking tools, as well as the ​"blurring of boundaries between oral history, documentary film, and journalism." Still, the fundamentals of the practice remain the same: creating a space for people to tell unheard stories. ​"People have a right to share their stories in their own words, on their own terms," Loose says.
A powerful example of that principle is the Black Women's Truth and Reconciliation Commission (BWTRC), which aims ​"to confront the ever-shifting nature of rape culture and sexual violence" against African-American women in the United States, and the culture of silence around it.
"The oral history component is the single most important strategy in our exposing the pattern of civil and human rights abuses against black women," says Farah Tanis of the BWTRC. ​"Because without our telling our stories, and the stories of our mothers and grandmothers, no one will know what has happened to many of us."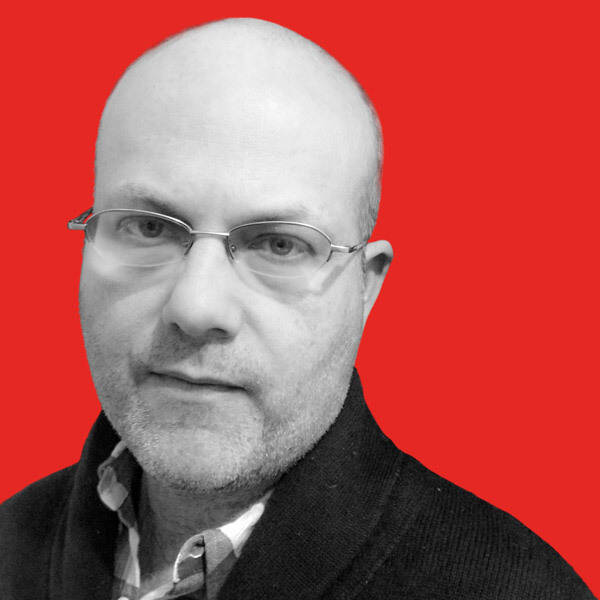 Theo Anderson
is an In These Times contributing writer. He has a Ph.D. in modern U.S. history from Yale and writes on the intellectual and religious history of conservatism and progressivism in the United States. Follow him on Twitter @Theoanderson
7
.