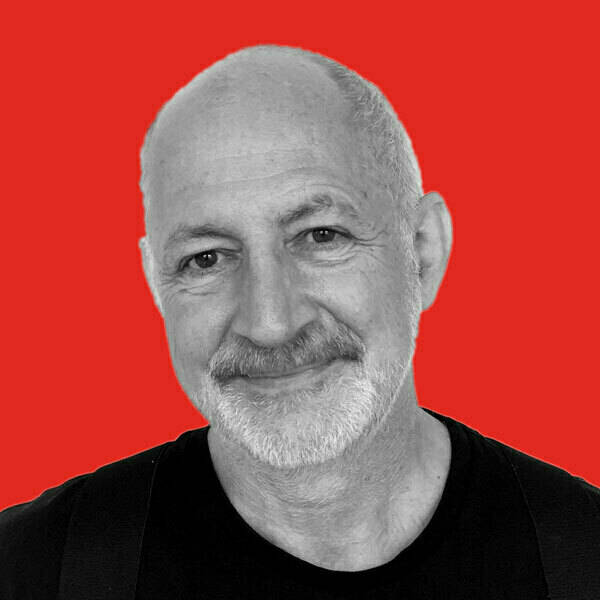 Joel Bleifuss, a former director of the Peace Studies Program at the University of Missouri-Columbia, is the editor & publisher of In These Times, where he has worked since October 1986.

Bleifuss has worked at In These Times for 34 years, including as managing editor and senior editor. He tackles the state of national and international events with a blend of critical insight and humor, and over the years has developed a niche for investigative reporting.His reporting on environmental health issues, national security scandals and the Iran Contra affair has landed in newspapers and magazines around the country, including the New York Times, the Utne Reader, the Capital Eye and many others.He is the co-author of the book "Was The 2004 Presidential Election Stolen?," with Steven F. Freeman.Before joining In These Times, Bleifuss was director of the Peace Studies Program for the University of Missouri, a features writer for the Fulton Sun in Fulton, Missouri, and a freelance journalist in Spain.Bleifuss currently serves on the advisory board of The Public Square, a program of the Illinois Humanities Council.
Oh Lord Won't You Find Me a WMD
NGOs—No-Good Organizations
Smokescreen of Compassion
Date locally, act globally
Conflicts of Interest in Action
Regime Change Begins at Home
Special Offer: Gift subscriptions for just $10
For a limited time, you can give a gift subscription to In These Times magazine for just $10.